Governors learn to code from a surprising group of advisors
Eight state governors get a lesson in coding, and the importance of computer science, during National Governors Association workshop.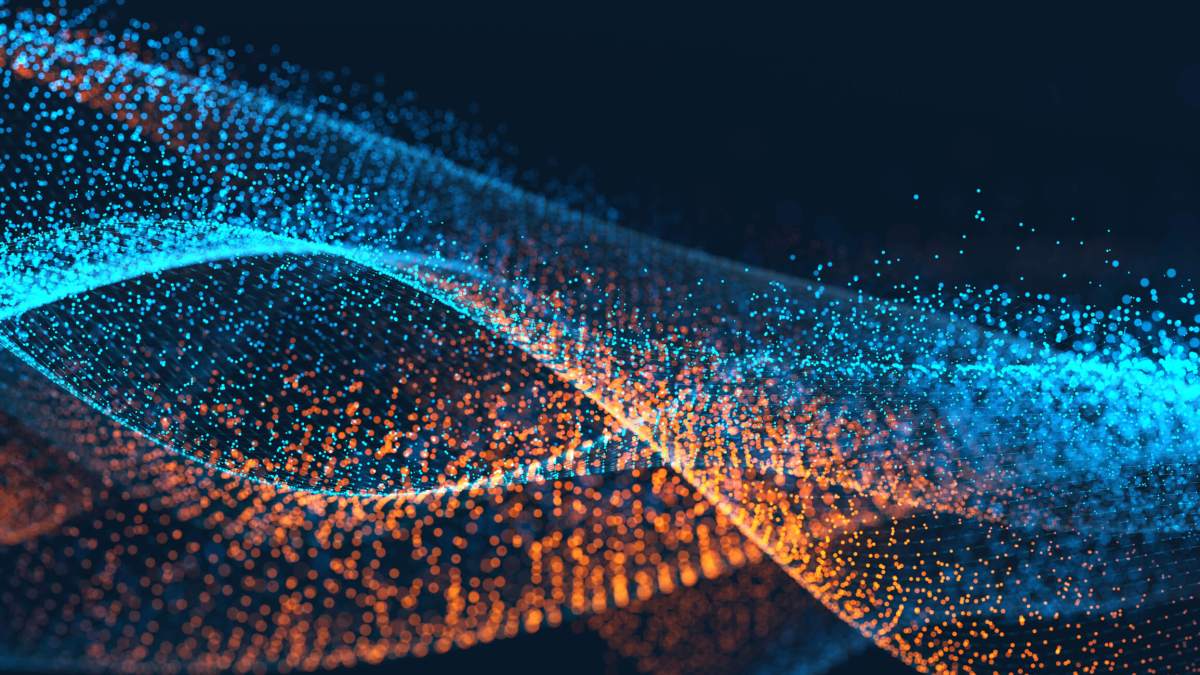 Governors attending the National Governors Association summer meeting in Des Moines, Iowa, got an introduction to software coding from an unusual group of advisors.
"We had a whole group of students from around the country helping teach governors coding for an hour, using a tutorial that we built," Code.org's CEO Hadi Partovi told StateScoop.
The Hour of Code event was organized by Code.org, a non-profit advocacy group, the Coalition for Computer Science Education and software giant Microsoft to raise awareness for expanded access to computer science education.
Eight governors attended, including Gov. Terry Branstad from Iowa, Arkansas Gov. Asa Hutchinson and Virginia Gov. Terry McAuliffe.
"I just wrote two lines of code. And it's my first ever line of code," Maryland Gov. Larry Hogan said on a Facebook Live video posted by Partovi, after a 10-year-old from his state taught him to code.
Code.org focuses on bringing computer science education to underrepresented student populations, including female students, minorities and students on financial assistance. The advocacy group creates curricula for teachers to use when teaching coding and computer science. It also trains teachers who may not have a technical background.
"Today, 90 percent of parents say they want their child to be exposed to computer science, but about 1 in 4 K-12 schools teaches computer science—which is a decline since the 90s," a spokesperson for the company wrote in an email to StateScoop.
"The reason for having governors from such a diverse number of states involved is because people think of the tech industry as being based in California but it turns out 91 percent of jobs are outside of Silicon Valley," Partovi said.
California moved forward on integrating computer science into statewide curricula last month with a bill creating a computer science advisory board.
Partovi tells the story of a Connecticut student "who breaks the stereotype of who you'd think of as kids who describe computer science as their favorite class," but stresses that computer science classes still aren't widely available in certain states.
"Code.org, I would think of as a teacher powered movement, not just a non-profit. We're here to service all the teachers and the educators that have come to us, asking for help bringing computer science to their students," Partovi said.