'Citizen developers' help Texas city build digital services quickly and affordably
More than 30 non-IT employees in Garland, a Dallas suburb of about 240,000, taught themselves how to design digital workflows making government more efficient.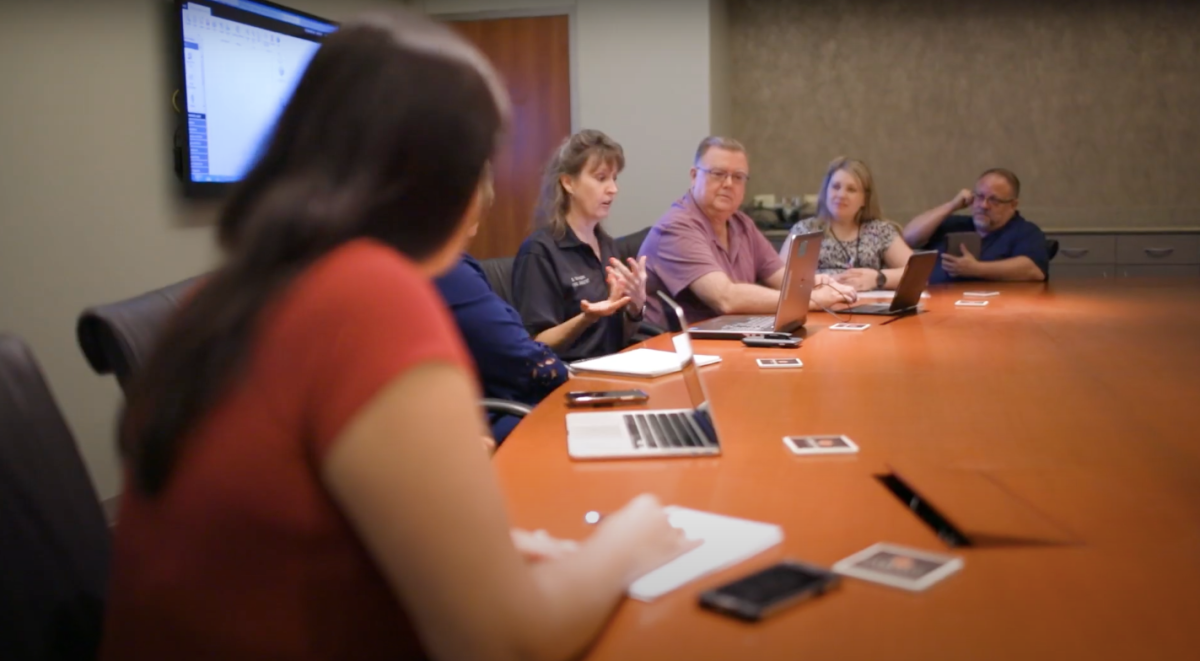 With limited IT resources inside city government, municipal employees in Garland, Texas, have started recruiting "citizen developers" to collaborate on the rapid development of digital services.
More than 30 employees from across the city government serving the Dallas suburb of about 240,000 have joined the group of citizen developers, though that number is expected to double by next year, according to Debbie Watson, a senior fire analyst for the Garland Fire Department.
The developers, representing a range of city departments — including water, parks, finance and the budget office — don't have IT backgrounds themselves, but said they were willing to learn how to build and share their own digital tools on Nintex, a workflow automation application that the city uses to automate its business processes.
"It's kind of a group where we can help each other get things done instead of having to reinvent the wheel and bring IT into everything," Watson told StateScoop.
Watson, who does not work in IT, is one of the original five members of the group. She said she was taught how to develop different workflows, like a system that automatically sends out an invoice from the city or compiles paid-time-off from employee calendars, by an IT employee.
Watson said she and the other four original members have since recruited and taught other non-IT staff from different agencies to build their own tools, like a process that automatically changes the amounts of money budgeted for different line items, a task that previously had to be completed manually.
The group has a mix of beginners and experienced developers, and gathers monthly to share ideas, problems and tools that they've built with each other, Watson said. If the parks and recreation department has automated a workflow, for example, a finance department employee facing a similar problem can either copy the solution or create their own version based off of the previous work.
One benefit has been that Garland's departments have been able to deliver digital services without going through the protracted procurement and development processes typically associated with IT projects, Watson said.
"We did a push early last year to really start ramping-up and getting more [city agencies] involved, getting buy-in from the other departments and that has really escalated over the last year to year-and-a-half," she said. "Getting projects done through IT, you have to build a project, do research, go through all these steps to get that accomplished. Our resources in IT are just not that large for the size of our city."
Watson said the citizen developers group has hired consultants to assist with large projects. It also hosts quarterly "hackathons" on the Nintex platform to come up with new ideas. The city has saved $4 million by allowing employees outside of the IT department to build their own solutions via the group, according to Nintex.