Maine hires public university tech chief as new state CIO
Fred Brittain takes his first position in state government after more than 25 years with the state's public university system.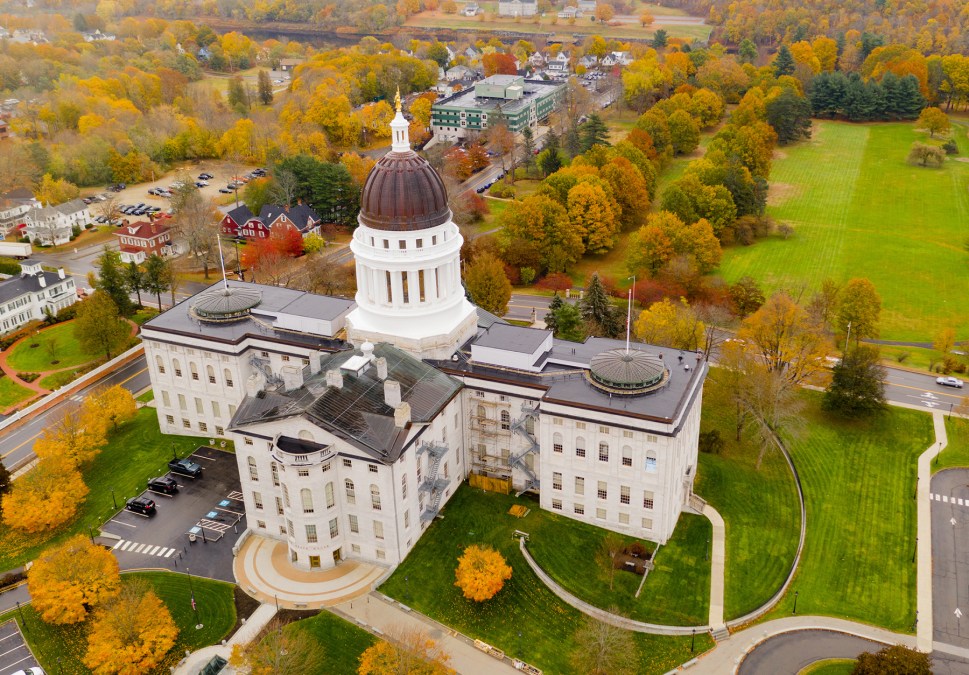 After a six-month vacancy in the position, Maine has hired Fred Brittain, an associate CIO for the University of Maine System, as the state's new chief information officer, the Department of Administrative and Financial Services announced internally on Friday.
After working in various operations and technology roles for the state's public university system and the University of Maine at Farmington the past 25 years, Brittain replaces Ande Smith, who had been serving as acting CIO since Jim Smith retired in September after more than seven years as the state's top technology official. Ande Smith resigned from his position on March 1.
Brittain will take lead of the department's Office of Information Technology on April 1. The department's deputy commissioner, Dick Thompson, a former Maine state CIO and University of Maine System CIO himself, will act as state CIO until Brittain arrives.
As head of OIT, an centralized IT organization of 450 staff that provides services to some 11,000 state employees, Brittain told StateScoop he intends to start his time as CIO by emphasizing quality service to the public and to his customer agencies.
"You can't really have the former without the latter," Brittain said.
Aside from a brief stint with a hardware and software development company in the 1990s, Brittain said he's spent the entirety of his career in public service, some of which he spent working underneath Thompson, when Thompson was the University of Maine System's CIO between 2011 and 2017.
Some of that experience could come in handy for Brittain, who saw the university system unify its IT offices several years ago, a similar process the state government underwent. One key to leading such an organization, he said, is making it clear how work is to be divided among the many offices that were once separate and to build toward partnerships, rather than giving everyone "marching orders."
But perhaps the thing he's looking forward to most, he said, is the team at OIT, which Thompson told him is highly capable and "that can engage with being very customer-service oriented."
Democratic Gov. Janet Mills, who took office in January, has made not made her technology agenda entirely clear, but it is expected to include electric vehicles, renewable energy and climate change, all pieces for which she has trumpeted support — a departure from former Gov. Paul LePage, a Republican who frequently challenged the idea that humans play a role in rising global temperatures.
March 12, 2019: A correction was made to show that Ande Smith resigned on March 1, not March 8.