Former D.C. tech chief returns to government as a Virginia county CIO
Prince William County appoints Robert Mancini, a leader who spent 12 years in technology roles with the District, including four as its chief technology officer.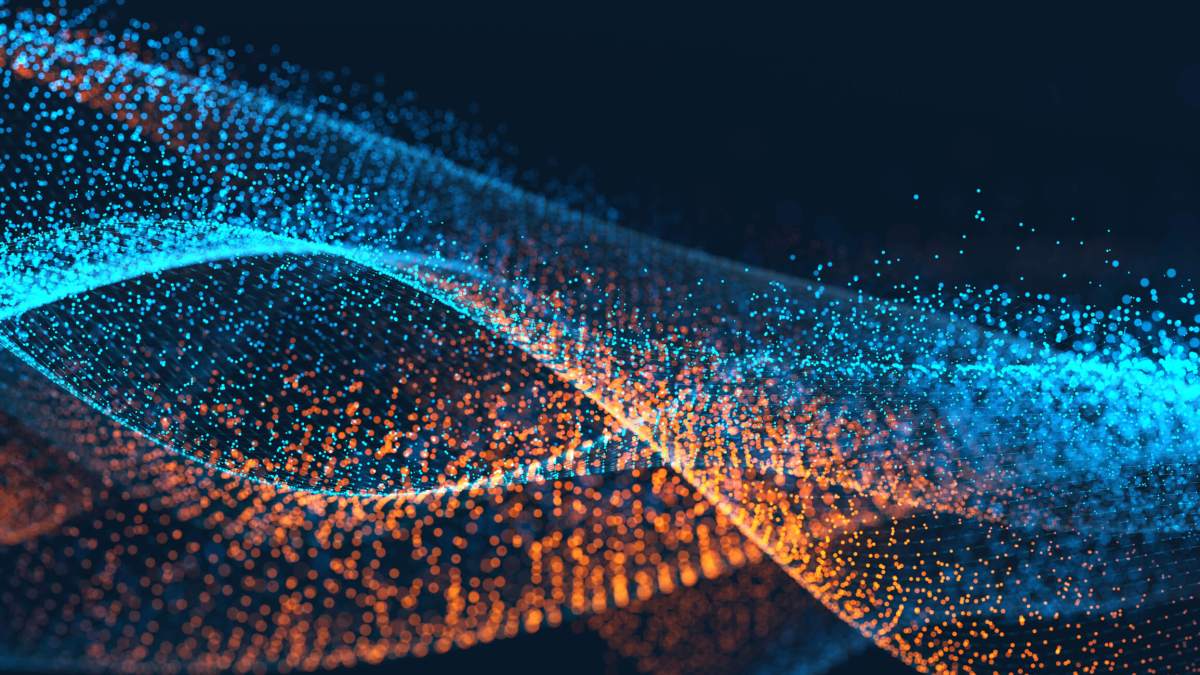 Prince William County, Virginia, has called on Robert Mancini, a former chief technology officer of Washington, D.C., to be its next chief information officer. Mancini replaces Tom McQuillan, who retired as the county's CIO roughly one month ago.
The job will take Mancini just a few miles from D.C. — the nearby suburban county is the second-most-populous in the state with about 450,000 people.
In an online correspondence with StateScoop, Mancini said: "I am happy to be in public sector and, in particular, in Prince William County, where the county leadership seeks to deliver strong value through technology excellence and apply that to the benefit of the residents, businesses, and visitors of Prince William County, Virginia. Delivering real and tangible value to communities is why I like public service so much."
Mancini's resume includes two years as the CIO at Lexington Technology, a $2 billion tech and pharmaceutical firm, 12 years in various technology roles at Washington, D.C.'s technology office, and with a total of more than 30 years in the technology sector. As CTO for the district, his largest contribution was a digital inclusion initiative that expanded broadband services to low-income neighborhoods, according to the release. Other work included creating the D.C. Centralized Technology Procurement team, a group of experts assigned to guide technology purchases. He also forged several public-private partnerships to improve the city's cybersecurity posture.
"Robert Mancini brings a great deal of experience and expertise to Prince William County," said Corey Stewart, chairman of the Prince William Board of County Supervisors in a release. "He has implemented several successful technology programs in the public and private sectors alike, and we are confident that he will serve our community and the organization well."
In the private sector, Mancini spent time at America Online, Ultraprise and the Microlog Corporation between 1987 to 2002. He also spent a year working for the defense contracting firm BAE Systems where he handled major network migration projects and several large-scale telecommunications modernizations.
Mancini holds a Master's of Science in information systems and technology and Bachelor's Degree in business administration from Radford University.
Colin Wood contributed to this story.