FirstNet board member: Project remains on track for May RFP deadline
Teri Takai believes the effort to build a nationwide public safety broadband network is on schedule, following an extension in its solicitation.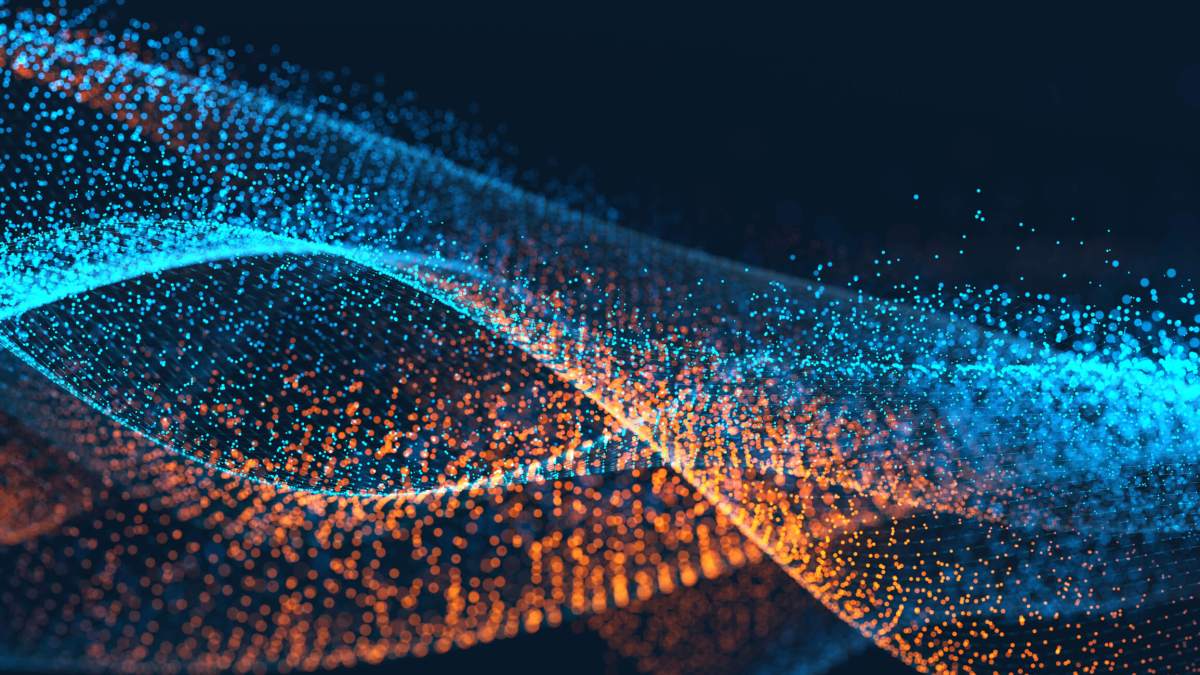 FirstNet — the federal authority working to establish a nationwide wireless broadband network for first responders — is on track to finish collecting proposals by the end of May from companies hoping to work on the project, according to Teri Takai, one of the group's board members.
The board was slated to stop accepting proposals for the construction of the Nationwide Public Safety Broadband Network on May 13, but earlier this month, it decided to extend the deadline to May 31. At VMware's Public Sector Innovation Summit, an event produced by FedScoop, Takai said FirstNet is on its way toward meeting that new deadline to keep the project moving on schedule.
"This may be a very challenging process going forward, but it is our plan to award a contract before the end of the year," Takai said.
But even with the procurement process under way, the board wants to make sure federal, state and local partners feel engaged. Takai plans to go "state by state" to present the board's timeline and methods for deploying FirstNet to public safety agencies that will use the network in the future.
[Read more: RFP for FirstNet's massive network released]
Takai noted the tentative plan for deploying the network is to run selected "pilots" with certain agencies by 2017, then spend the next three years getting the nation's roughly 60,000 public safety agencies using it.
But between now and then, she's aiming to work with first responders and other key officials to understand what would make the network the most useful.
"It's really critical that we have offerings that agencies want to use and have applications that make it cost effective to use," Takai said.
In particular, she issued a "request and plea to get involved" to federal agencies. She noted that many of those entities are so large that it can be difficult to pinpoint who the best points of contact are within each agency.
"It's hard to know who we should be talking to with size and scope of federal agencies," Takai said. "So please reach out, we need federal participation."
Takai extended a similar invitation to the private sector. With FirstNet's request for proposals open for a few more weeks, she said she's eager to see the creativity that companies can bring to the project.
Given the complexity of the undertaking, Takai suggested that some innovative solutions would be necessary to make the project successful, but she's confident that the private sector will answer the call.
"It's going to be hard, it's going to be tough, it's going to have all the challenges we've talked about when we're done on a national scale, but when we're done, it's going to be really important for the protection of all of us and for our citizens," Takai said.
Contact the reporter at alex.koma@statescoop.com, and follow him on Twitter @AlexKomaSNG.