FCC's long-awaited broadband maps are here
The Federal Communications Commission launched its new, more-accurate broadband maps, but they're still missing data.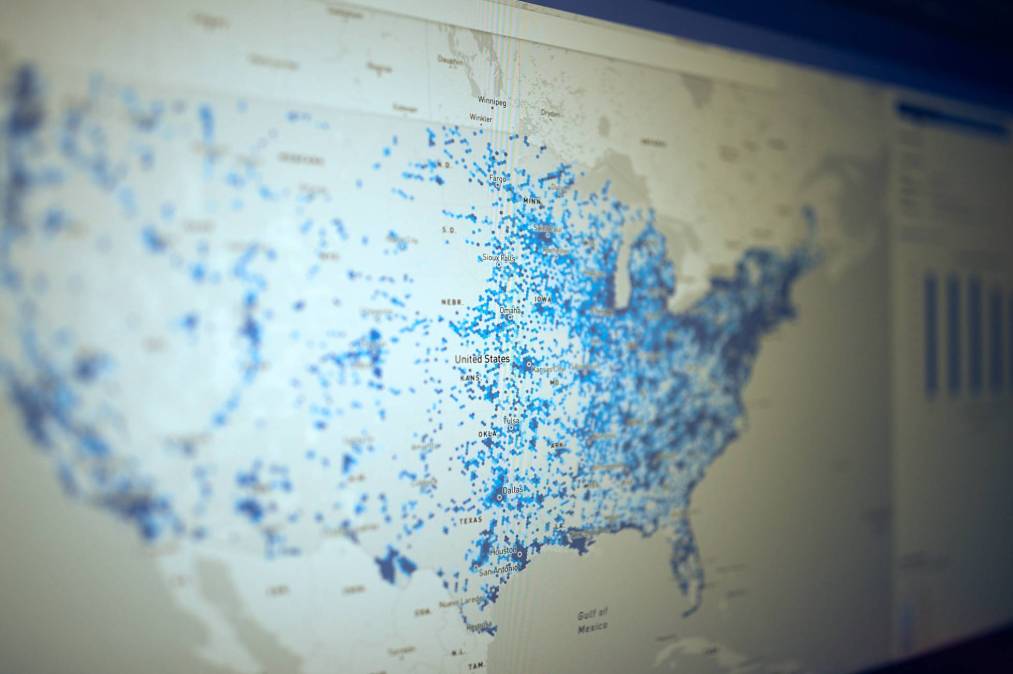 The Federal Communications Commission's long-awaited effort to more accurately map high-speed internet access nationwide went live Friday.
The draft broadband maps, which have been in development for years, use geolocation data to show where wireline and wireless internet is available across the United States. Previous attempts by the FCC to map broadband access used census data, resulting in maps that vastly overstated coverage.
The FCC is encouraging members of the public, the government and private businesses to challenge inaccuracies in the new maps until Jan. 13.
In public statements accompanying the publication of the maps, FCC leadership said the accuracy of the maps will improve as they gather more feedback.
FCC Chair Jessica Rosenworcel wrote on Twitter Friday that the maps will empower consumers by providing on-the-ground insight into broadband coverage. She said the maps are a "beginning, not an endpoint for the new era of broadband maps," and that their success will depend on consumer and stakeholder engagement.
"This effort is a big improvement over the old system that simply stated if service was available on the basis of a single subscriber in a census block," Rosenworcel wrote. "But we have work to do to refine this information and make sure it is accurate and up to date. Let's get to it."
State, local and tribal governments, as well as internet service providers, started reviewing the data underlying the maps in September. New York State alone reported in October that it has submitted nearly 32,000 addresses that officials said were not accurately represented in the initial data shared by the FCC.
Initial reactions to the FCC's new draft maps indicate that there are still many inaccuracies in the underlying data.
"We have already heard of reports that entire communities are missing from the new maps," Mississippi Sen. Roger Wicker said in a statement. "To ensure that no address is overlooked in the final version, I am calling on all Americans to check for their homes and businesses on the maps and participate in the FCC's challenge process. With literally billions of dollars at stake, accurate maps are essential in providing efficient funding where it is needed."
The National Telecommunications and Information Administration intends to use the maps to distribute broadband development grants through the $42.5 billion Broadband, Equity, Access and Deployment fund, which is part of the Biden Administration's "Internet for All" initiative.