FCC announces second wave of emergency connectivity funding
The FCC says it's Emergency Connectivity Fund has now supported expanded internet access at nearly 6,000 schools and libraries.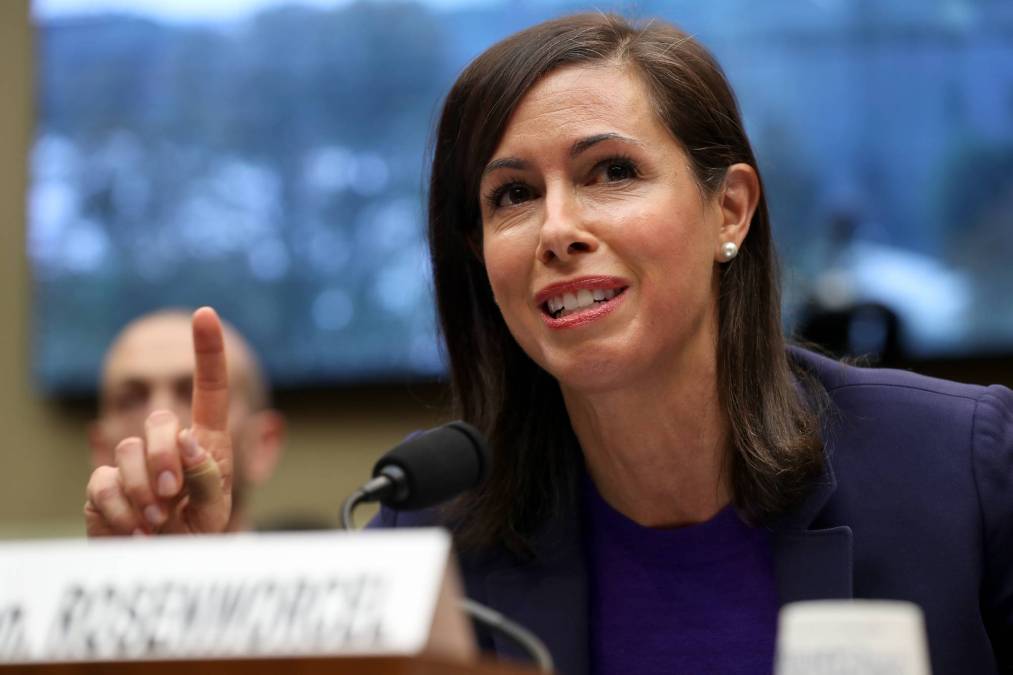 Acting Federal Communications Commission Chair Jessica Rosenworcel announced on Tuesday the agency will commit more than $1.1 billion in a second wave of emergency funding to support broadband connectivity for schools and libraries.
The new wave of funding, pulled from the $7.17 billion Emergency Connectivity Fund the FCC announced in May, will support the purchase of laptops and tablets, Wi-Fi hotspots, modems, routers and broadband connections for 2,471 schools and 205 libraries.
Combined with an initial $1.2 billion funding wave last month, the fund is supporting connectivity for nearly 6,000 academic institutions and libraries nationwide, something that Rosenworcel "deserves a lot of credit for," said John Windhausen Jr., the executive director of the Schools, Health, Library and Broadband Coalition, a nonprofit advocacy group.
"It looks like the FCC has approved almost 6,000 applications just two months after they were submitted, so that's incredibly good progress," Windhausen Jr. said in an interview. "These applications are being approved in full, just as they asked for the money. The FCC is not nickel-and-diming them by trying to reduce the amount, at least for this crop of applications."
The FCC has processed nearly 60% of the applications it received for emergency connectivity funding during an application window that closed in August, surpassing an internal goal to process 50% within two months. A second filing window that opened in late September will close on Wednesday for "a lot of the smaller schools and libraries that couldn't apply in the first round because they were closed over the summer," Windhausen Jr. said.
"This new round of funding will connect even more students and library patrons with new tools for online learning and communicating with teachers in our ongoing work to close the Homework Gap," Rosenworcel said in an FCC press release. "We are providing resources for schools and libraries across the country, from tiny communities in Delta Junction, Alaska supporting Delta Community Library, to large school districts like New York City."
Rosenworcel also touted the Emergency Connectivity Fund and the FCC's $3.2 billion Emergency Broadband Benefit, a subsidy for low-income households. But Windhausen Jr. said the connectivity fund could be more efficient in providing support. As of September, just one in seven eligible households had signed up for the emergency benefit, which sends households $50 per month for broadband service and a one-time payment of $100 for a new computer or tablet.
"It's hard for individual consumers to sign up for EBB alone," Windhausen Jr. said. "It helps to have that third party, a school or library, to facilitate that signup."