Fairfax County, Va., technology chief departs for Prince George's County, Md.
Wanda Gibson is moving from one Washington, D.C., suburb to another after 20 years in Fairfax County.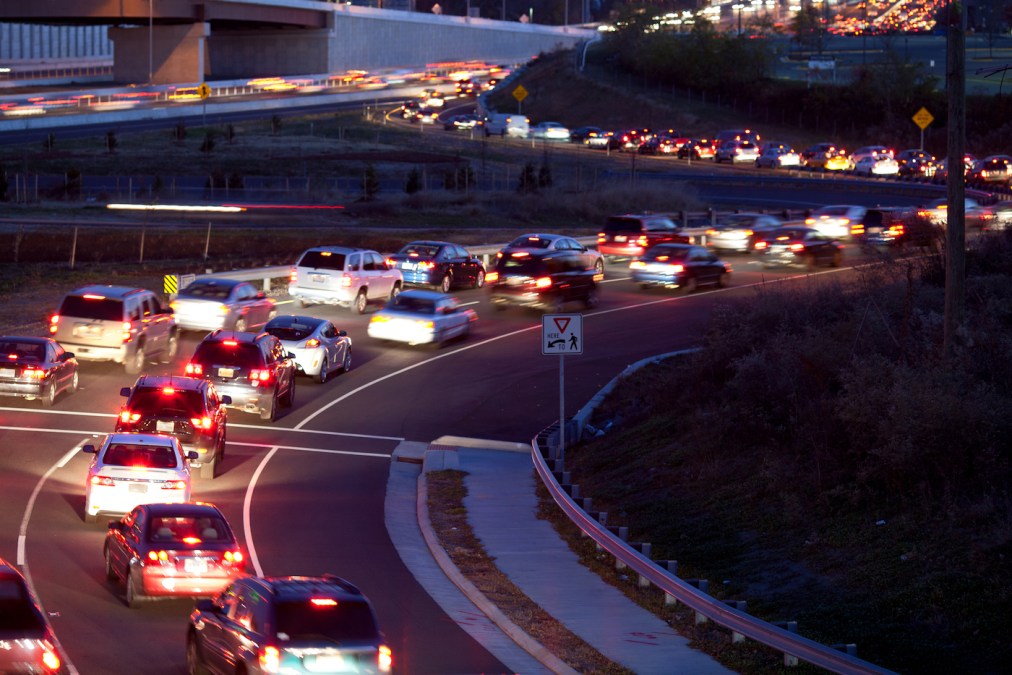 Wanda Gibson, the longtime chief technology officer for Fairfax County, Virginia, will step down July 5 for a similar position in nearby Prince George's County, Maryland.
Gibson has been the CTO in Fairfax County since 1999, leading IT operations for a Washington, D.C., suburb of more than 1 million residents and one of the United States' wealthiest counties that's home to numerous technology companies that service the federal, state and local public sectors.
In an interview with StateScoop, Gibson said she is officially retiring from Fairfax County, but was personally approached by Prince George's County's new executive, Angela Alsobrooks, to become its new chief information officer.
"The timing was right," she said.
Gibson also called her decision to retire from Fairfax County an emotional one, saying that she'll greatly miss an IT department that's grown in scope over her 20-year tenure and developed dozens of applications for countywide government of 55 different agencies and offices.
"We have developed a top-notch technical team with all the different specialities to allow Fairfax to adopt new technologies," she said.
During her time with Fairfax County, Gibson oversaw many overhauls of the county government's IT, including the implementation of a new enterprise resource planning system, computer-aided dispatch systems for county services, and revamped digital government platforms, like a new website that launched in 2018. Gibson was also responsible for the development of the county cybersecurity office, the technology office serving local courts and a steering committee that sets the direction for IT governance.
She said one of her greatest accomplishments over the past two decades was developing an investment strategy that makes more IT spending operating expenditures through steps such as moving more applications from data centers, which are costly to maintain, to cloud services. The benefit, Gibson said, is that Fairfax County can focus its capital expenditures on truly innovative strategies.
In moving to Prince George's County, Gibson will fill a vacancy left by the departure last December of Spencer Thomas, who resigned shortly before Alsobrooks' inauguration.
Gibson said she'd like to help Prince George's County modernize its IT investment strategy, too. But she said her immediate concerns will be updating the county 311 service's customer relationship management system and its website.
"We're going to go to the next level," she said. "I'm always telling other groups that we've got to prepare for the next generation and how they interact with government."
Gibson also leads the CIO council at the Metropolitan Washington Council of Governments, an intergovernmental organization that guides policy for municipalities around the Washington, D.C., area. In that role, she led a project connecting fiber networks across 23 jurisdictions to create a channel for emergency responders sharing data across boundaries. She plans to remain atop the council after her move to Prince George's County, she said.
While Gibson emphasized how much she'll miss working for Fairfax County, getting to the office in Prince George's County, where she resides, will be much less stressful, cutting a commute that can take more than an hour down to about 15 minutes.
"It am not going to miss that," she said.
Gibson's will start as the Prince George's County CIO on July 8.