Enhancing CX for equitable access to government services
A new report highlights constituents' challenges when enrolling in government benefit programs and proposes solutions for improving customer experience (CX) —ensuring equitable access.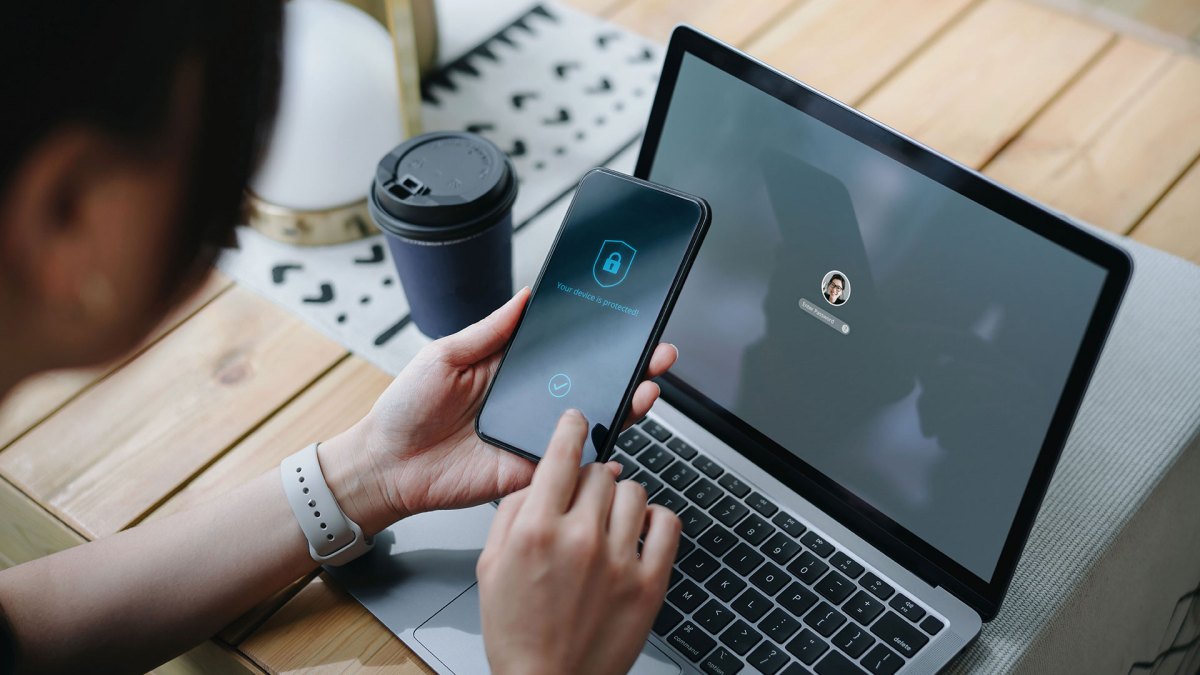 Every day, millions of people are unable to access the critical government services they need because of the complexity of navigating program enrollment and the bureaucracy of government agencies. Recognizing its responsibility to provide equitable and fair services to all, the Biden Administration's 2024 budget proposal allocated over $500 million to support customer experience (CX) efforts across agencies.
A recent survey aimed to identify the challenges constituents face when enrolling in government benefit programs. The survey revealed that online application procedures were often perceived as complex and confusing by respondents, with many struggling to grasp the complexities of the process and making errors that led to processing delays. Additionally, concerns were raised regarding remote identity proofing, with some participants expressing unease about the security of these methods while others encountered difficulties in providing the required documentation. Lastly, many respondents lacked awareness of the available government benefits and were either unaware of their eligibility or unsure about the application process, underlining the need for better information distribution and accessibility.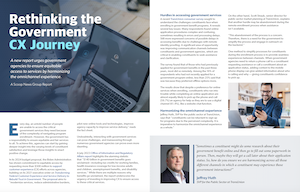 A new report produced by Scoop News Group for TransUnion, "Rethinking the government CX journey," emphasized the importance of harmonizing the omnichannel experience, as constituents often switch between various channels when interacting with government services.
One way to simplify enrollment is to provide seamless experiences between channels. Adding context to mobile phone displays during callbacks can build trust and encourage constituents to pick up, as exemplified by branded call displays used by the Virginia Department of Health, which increased their answer rate by 105% during the pandemic.
The report explains that to enhance government CX and make services more accessible and less prone to fraud, agencies should:
Employ fraud prevention solutions: Use authoritative identity signals to assess risk and extend safer, easier digital experiences to legitimate constituents.
Utilize additional data signals: Distinguish digital interactions from risky ones by linking identities to devices and recognizing context and behavior.
Secure the phone channel: Use phone and device data with additional trust signals to identify unknown callers quickly and uncover potential red flags.
Restore trust and improve engagement: Display added context, block fraudulent calls, and ensure constituents that verified calls will improve call answer rates and protect constituents' access to benefits.
By implementing these strategies and creating unified, consistent omnichannel experiences, government agencies can foster trust, ensure efficient operations, and provide equitable access to critical services for all constituents.
Read the report to learn more.
This article was produced by Scoop News Group for FedScoop and StateScoop, and sponsored by TransUnion.