For emergency food assistance during pandemic, GIS plays star role
Allegheny County, Pennsylvania, is one of many local governments using maps to ensure the public has up-to-date and actionable data to find food and essential supplies.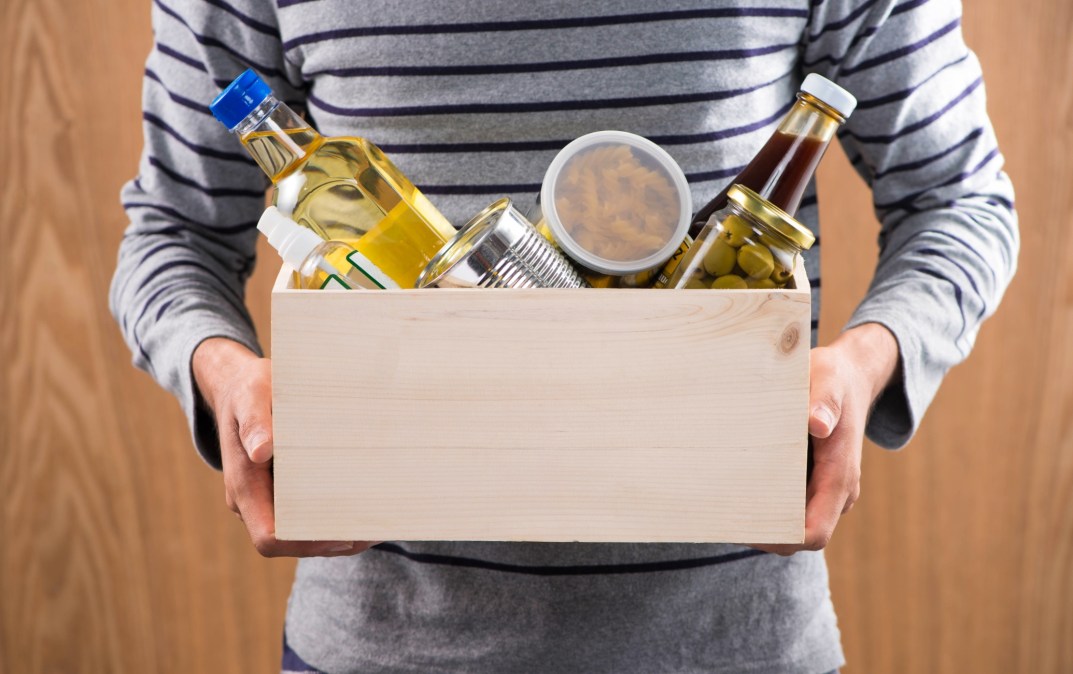 To help hungry residents find food and other resources amid the coronavirus pandemic, city and county governments — like Allegheny County, Pennsylvania — are using geographic information systems, better known as GIS, to advertise locations of local food banks and distribution centers.
Since launching an interactive food bank map using software from the geospatial data and mapping company Esri in March, the human services department in Allegheny County has amassed a list of more than 700 food pantries, soup kitchens and other resource distribution centers across Western Pennsylvania. The map replaces static PDF files the county previously used to share the locations of food banks, said Melinda Angeles, a GIS engineer with Allegheny County, but those lists didn't show where food, diapers or other essential resources were becoming newly available each day.
"The [Department of Human Services] wanted to collate it all, and make an updated data set and easy for people to find," Angeles said. "People want to get food at places near them they can access."
At least 25 percent of rural Pennsylvanians qualify for emergency food assistance, according to the Greater Pittsburgh Food Bank, which supplied the county with location data for hundreds of food banks in the region. (The novel coronavirus has killed at least 2,635 people in Pennsylvania, according to the New York Times.)
Allegheny County's map lets users users filter locations by those that deliver or find age-specific sites that cater to early childhood or elderly people across 11 Pennsylvania counties. People interested in volunteering can search by locations that need volunteers, and thanks to additional software development help provided through Esri's disaster relief program, Angeles said, food banks that want to be added to the map just need to fill out an online form.
The map receives thousands of visits a day, according to Angeles, who said her team has been in touch with the Commonwealth of Pennsylvania to expand the mapping effort.
Allegheny County is one of many local governments that have turned to GIS as a reliable way to keep people updated on essential resources. The City of Los Angeles in March launched its own map of food distribution centers. City governments in Chicago and Austin, Texas, (and others) have launched neighborhood-by-neighborhood maps that show where tests, medical resources and other resources are needed most.