Using data to boost digital literacy? There's a new guide for states
The National Governors Association published a guide that helps states use data to understand digital literacy levels.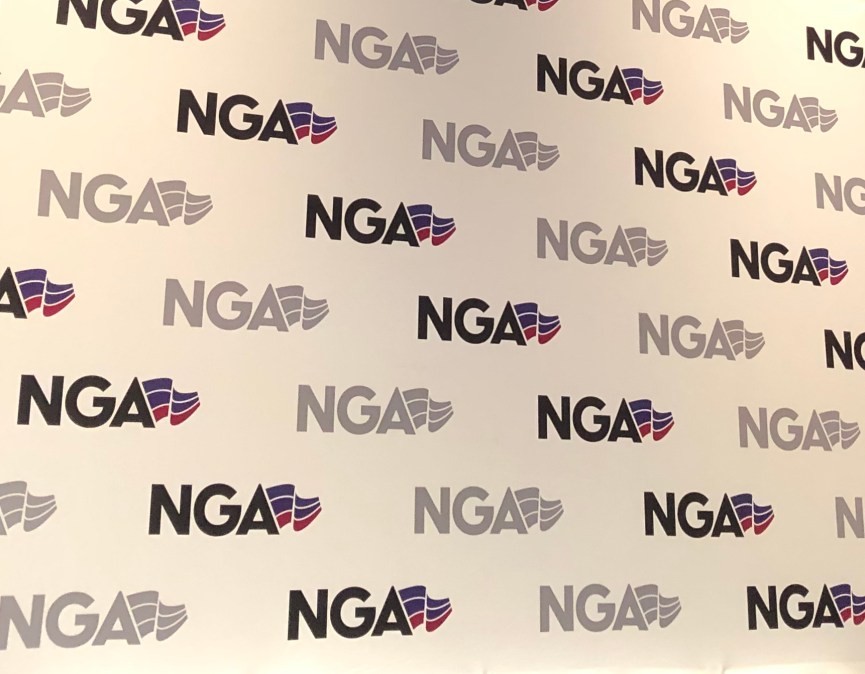 The National Governors Association this week published a guide designed to help states gather data to better understand levels of digital literacy in their workforces and position themselves to reap some of the nearly $1.5 billion that could be headed to states through the federal government's new State Digital Equity Capacity Grant Program.
The guide outlines steps states can follow to meet "a critical need for action to ensure all workers gain the skills needed to meaningfully participate in work and life." These include advice on data-collection, data storytelling and planning.
"Governors have authority to select the entity that administers these plans and may select one of many eligible entities to implement the host of new grant programs that, together, can help states close the digital divide through promoting access, affordability, and adoption of digital technologies," the document reads.
The guide begins with a recommendation that states develop the right questions, such as those asking which populations are covered by the Digital Equity Act — which was included in last year's federal infrastructure law — and urges leaders to plan to measure their populations' levels of digital literacy and the demand for various digital skills. It walks leaders through the steps of data inventory, making a data-collection plan and how to use data to tell a compelling story.
"States should capitalize on the rich array of data they are collecting and connect it to larger, existing stories, such as the story of a state's goals for postsecondary attainment, a state's journey toward closing racial equity gaps, or a state's vision for connecting small and rural communities," it reads.
States are at various levels of maturity in understanding their workforces' digital literacy and implementing programs to support technical skills training. The State Digital Equity Scorecard, a website created by the National Digital Inclusion Alliance, ranks Washington, Virginia, California, Colorado and Hawaii as leaders in digital equity. Montana, Mississippi, Georgia and New York, meanwhile, rank lowest, all scoring less than two out of a possible six points.
The report also highlights recent work by Hawaii, North Carolina and Oklahoma to better understand their populations' levels of digital literacy.
"As digital readiness has expanded beyond its initial hardware-oriented definition, self-efficacy, attitudes, and behaviors have become important dimensions in preparing residents for the digital age," the report notes.
Many states are funding new programs and passing legislation to prepare their workforces for an increasingly digital workplace. Alabama recently hired Oracle to develop a platform that helps spot prospective college students who have errors on their federal student aid applications. Officials there said that without a workforce amply versed in modern technical skills, the state's economy stands to suffer.