New survey to examine digital divide progress during pandemic
The University of Southern California and the nonprofit California Emerging Technology Fund seek to understand how the state's broadband access changed over the past year.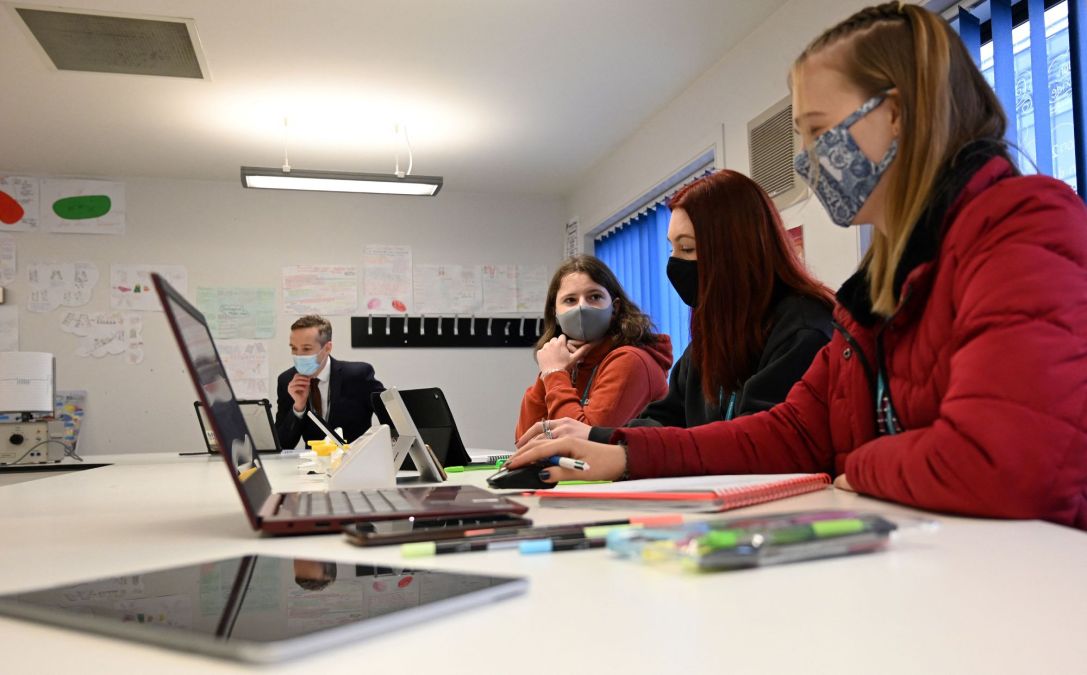 Researchers at the University of Southern California will measure how much progress the state has made in expanding broadband connectivity during the pandemic through a new statewide survey with the nonprofit California Emerging Technology Fund, the university announced Monday.
Researchers at USC, some of whom are on the CETF board of advisers, will design and analyze the results of the statewide survey as they would an academic study, said Hernan Galperin, the lead researcher and an associate professor of communication at the university. Galperin and his team will survey roughly 1,650 adults throughout the state on whether they have access to broadband internet at home and whether they use a mobile or desktop device.
The survey will also collect respondents' demographic data to measure how the digital divide affects certain populations. This year's survey, the 11th since CETF began conducting them in 2008, will reflect the "historical" effect that COVID-19 has had on internet access, said Sunne Wright McPeak, the CETF President and CEO.
"The COVID-19 pandemic laid bare the widespread inequities that demand immediate action to accelerate the deployment and adoption of high-speed Internet," McPeak said in a press release.
CETF previously conducted the annual surveys with help from the University of California, Berkeley, but several USC administrators and faculty, including Martha Escutia, a CETF board member and vice president at USC, have called for the school to get more involved in closing the digital divide. California, like many states, saw residents struggle for reliable internet access after the pandemic closed businesses and schools.
The nonprofit group Public Policy Institute of California, which is not involved with the latest CETF survey, estimated more than a quarter of the state's K-12 students did not have reliable internet access at home by fall 2020.
"This pandemic showed people how distance learning is not possible, telehealth is not possible, without broadband and access to devices," Escutia told USC News. "You can't let that go to waste. Don't waste a pandemic!"
Galperin told StateScoop researchers expect to have survey results within 10 days and provide them to lawmakers and the public to help solve the state's broadband-related issues, like access to transportation, public health, remote work and remote education.