Dallas official reports siren vulnerability fixed, admits city error in operation
The world's loudest hack may have had something to do with the city's failure to configure its system properly.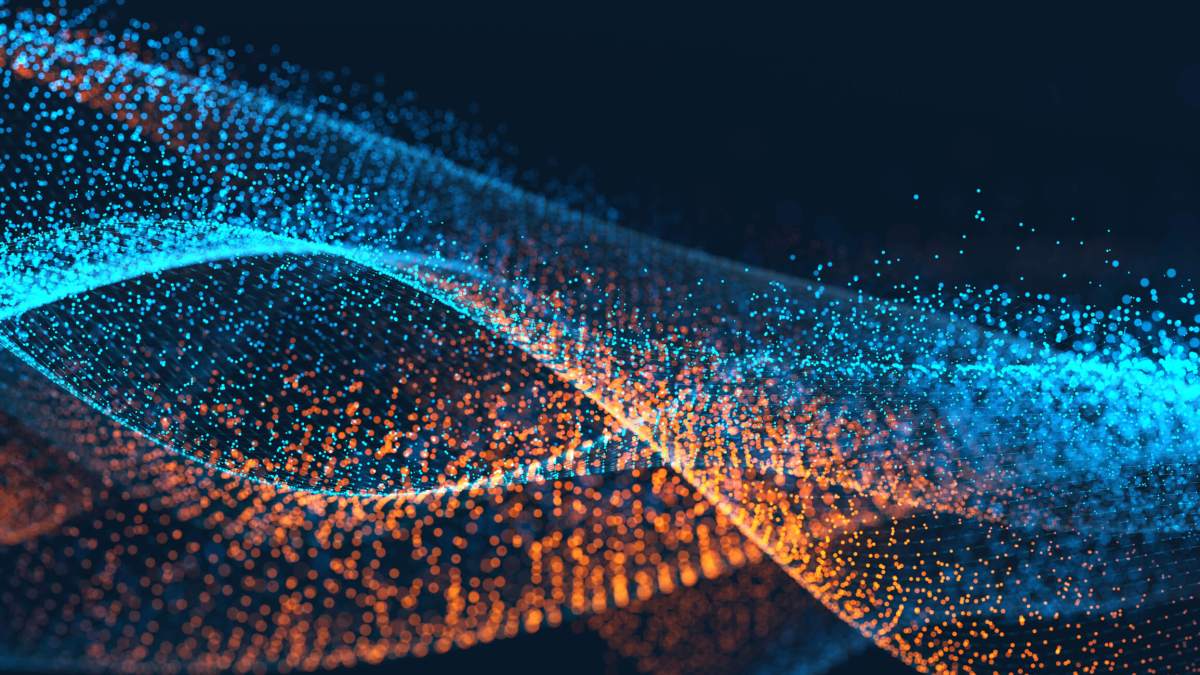 At a live press conference Monday afternoon, a Dallas government official announced that the city's emergency alert system is back online and no longer vulnerable to the hack that set off all of the city's 156 sirens more than a dozen times Saturday morning.
When pressed on how this could happen, Dallas City Manager T.C. Broadnax said he could not disclose the details of how the hack was performed, but alluded to the city's involvement — not the vendor's — that precipitated the disruptive and confusing hours-long incident.
"There was some issues of our operation of it that allowed this intrusion to happen," Broadnax said.
Though exactly how the intruder managed to set off the system remains a private matter under investigation by the Dallas Police Department and the FBI, the city reported it believes the hacker is local because the system is radio-based.
"Our system is not software-related or on a computer. This is a radio system," Broadnax said.
When asked to speculate on the motive to interrupt the system, Broadnax also declined to give a definite answer.
"Shame on them for wanting to do that and create that kind of chaos," he said.
Broadnax reported that the city's sirens are back online and ready for use as the city awaits potential incoming storms, and that the city is "confident in the fixes" made to the system, though the exact nature of those fixes was also not disclosed.
Though the system is now working, continued work is needed, Broadnax said, and the city will "work directly with the vendor" — the Michigan-based West Shore Services — to implement improved security going forward. The vendor did not return emails from StateScoop asking for comment.
In addition to the confusion the siren hack caused, the city reported a strain to its 911 call center as more than 4,400 emergency calls were received within a three and a half hour period. The city tried tweeting a plea asking people not to call 911 and that there was no emergency, but still the calls kept coming.
In November, Dallas City Council approved a $567,368 budget to repair and maintain all of the city's emergency sirens for the following six years.
Broadnax reported that more information on the city's plans will become available on Wednesday.
Correction: This story was updated on April 12, 2017 to reflect that official being quoted was Dallas City Manager T.C. Broadnax.