Cybersecurity courses critical for public safety as threats grow, company says
The public safety technology firm Mission Critical Partners has begun offering cybersecurity courses designed for emergency responders.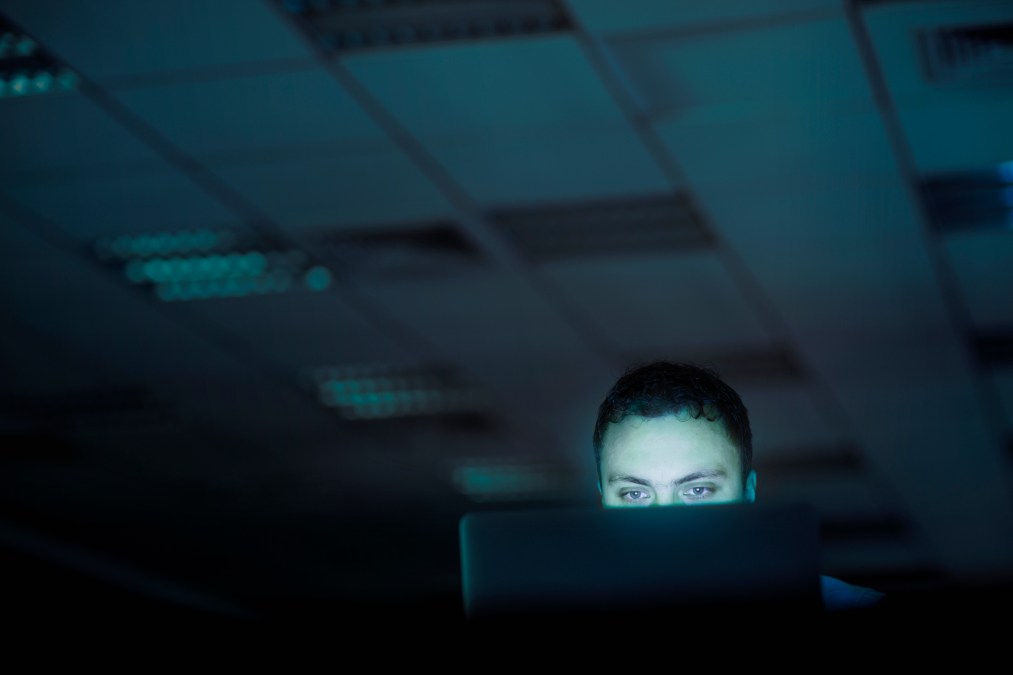 The public safety technology firm Mission Critical Partners this week announced it will begin selling cybersecurity training sessions tailored for public safety workers.
The four-hour courses are set to begin this September, meeting a demand among their clients for cybersecurity training that's designed for emergency responders, a company official said. Mission Critical Partners, which specializes in 911 technology and consulting, plans to offer two courses initially, one for front-line workers and another for leaders seeking to instill a culture of cybersecurity in their organizations.
"This really came about because we just started to see that there was some gaps in state training programs and other mandated security awareness programs," said Mike Beagles, the company's platform and service product manager. "And while the content was good, we saw there were some areas where a little deeper dive would help our clients."
The courses promise to include how front-line employees can reduce threats, an outline of common threats — such as social engineering, physical attacks and access control — how to implement a cybersecurity defense strategy and "how to talk cybersecurity with IT teams and understand what they are asking for."
Beagles said that as cyberattacks have ramped up against the public sector in recent months — there have been at least 55 publicly reported ransomware attacks against local governments this year, according to Emsisoft researcher Brett Callow — the company began offering one-off training sessions at the request of its clients.
"I think it's paramount," Beagles said of cybersecurity training for emergency responders. "In a lot of ways, even though this vertical has been historically slow at adopting new technology, it hasn't stopped the threat. The threats have not decreased. As next-generation 911 continues to roll out, we're just going to see the exposure, the footprint available in that exposure expand exponentially."
States and localities across the country are currently deploying technology for next-generation 911, an IP-based platform allowing emergency call centers to exchange digital media, including photos, video and location data. While legacy 911 platforms enjoy an extra layer of protection from cyberattacks, next-generation 911 is expected to change that when the technology goes live, but it's already changing — members of a federal working group warned last year that today's "transitional" 911 systems have an especially broad attack surface.
"The more data you bring into the [call center] that's digital and that's shareable and accessible through different means and through different agencies, it definitely creates all of these exposure points and potentials for breaches," Beagles said. "We're going to see where cybersecurity is going to have to be at top of mind. It's going to be something that they have to get used to, that they have to take on."