Cuyahoga County, Ohio, CTO resigns amid public corruption probe
Several officials from the Cleveland-anchored county have been charged in a yearlong investigation led by the state attorney general's office.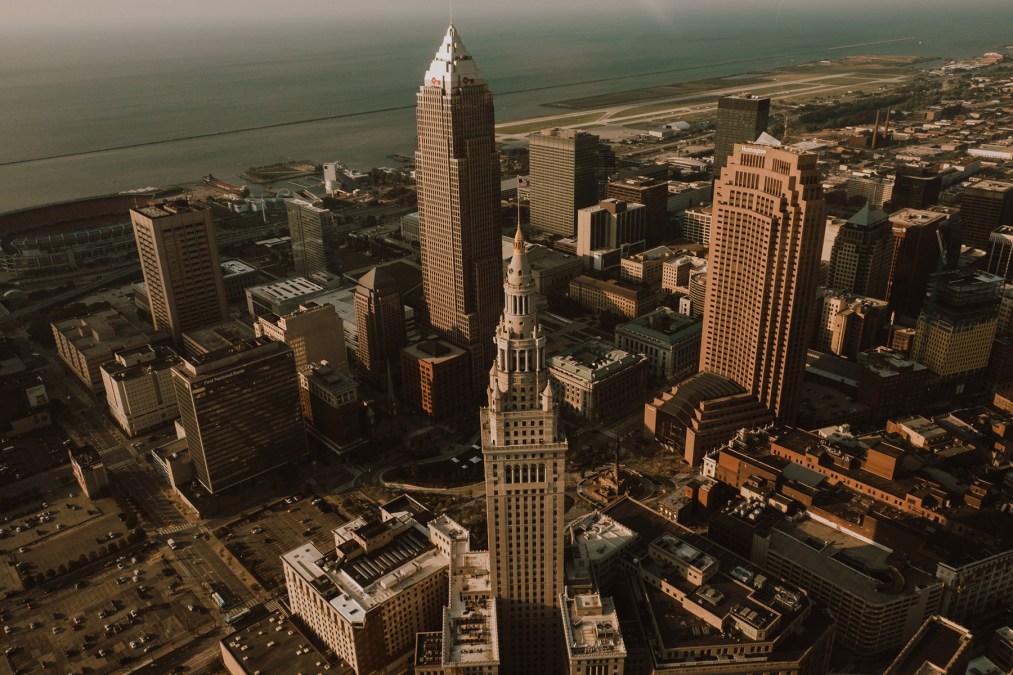 Michael Young, the top technology official for Cuyahoga County, Ohio, announced Monday that he will step down later this month, making him the latest county administrator to resign amid a public corruption probe by state prosecutors.
Young, the chief technology officer for the county of 1.2 million residents anchored by Cleveland, offered no explanation for his resignation in a letter presented to the county, according to Cleveland.com. Young's resignation comes after county IT Director Scot Rourke was placed on unpaid leave in February when he was named in several subpoenas stemming from a yearlong corruption investigation led by the Ohio attorney general's office. Young is also named in the subpoenas, though he has not been charged with any crimes.
Three other county officials pleaded not guilty in February to charges connected to the investigation. One of the three, Emily McNeely, was charged on 17 counts, including having an unlawful interest in a public contract and telecommunications fraud.
According to the indictment, McNeely recommended to the county council in September 2016 that the county pursue a $9 million contract with Ciber, Inc., a Colorado company that has since gone bankrupt, and was also found guilty of defrauding the Hawaii Department of Transportation over a financial-services software contract. The indictment also claims that McNeely did not tell her colleagues that her father had been found guilty of taking a bribe from Ciber.
McNeely is also accused of steering county contracts valued at approximately $1.2 million to a company where her wife works, called Hyland Software.
Ken Mills, the county's former regional corrections director and Douglas Dykes, the county's chief talent officer, were charged alongside McNeely.
Mark Griffin, the county's inspector general, said in March that his office has office had not received emails from the county's Department of Information Technology nearly 14 months after requesting to view them. The investigation also revealed the county was forced to repay back nearly $300,000 in grant money the IT Department hadn't been using as promised.