Colorado Springs promotes city IT veteran to CIO
Mary Weeks, who's spent the last eight years in IT roles with the City of Colorado Springs, has been appointed as its new chief information officer.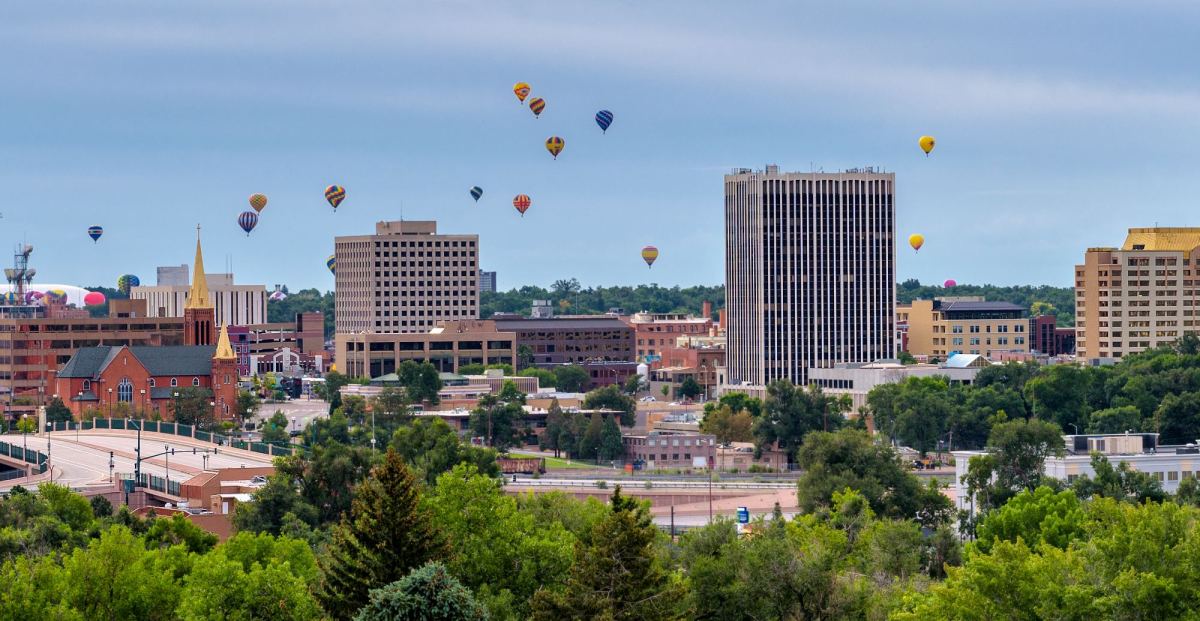 Colorado Springs, Colorado, Mayor John Suthers last week announced the appointment of Mary Weeks as the city's new chief information officer.
Weeks, who's spent the past eight years with the city, most recently as its IT business and operations manager, previously spent 12 years with the technology firm EDS. In assuming responsibility for the enterprise technology needs for the city of 465,000 residents, Weeks replaces Carl Nehls, who retired on April 3.
In her previous role with the city, Weeks was charged with leading the city's infrastructure operations group, which manages systems operations, network and desktop support. As CIO, she'll be "invaluable," Suthers said, for her understanding of the city's IT infrastructure and cybersecurity needs.
"I am excited to leverage technology to best position the City departments and enterprises to fulfill their missions in serving the citizens of Colorado Springs – a beautiful city where my husband and I have lived for over 27 years and raised our two children," Weeks said in a city press release published on April 9 .
According to the city, Weeks beat out 140 candidates, 12 of whom participated in a video interview screening process and five of whom were interviewed by the major's selection panel.