Colorado hires chief strategy officer to align business and technology
Officials say filling the uncommon role will help ensure technology initiatives are "strategically aligned with customer demands."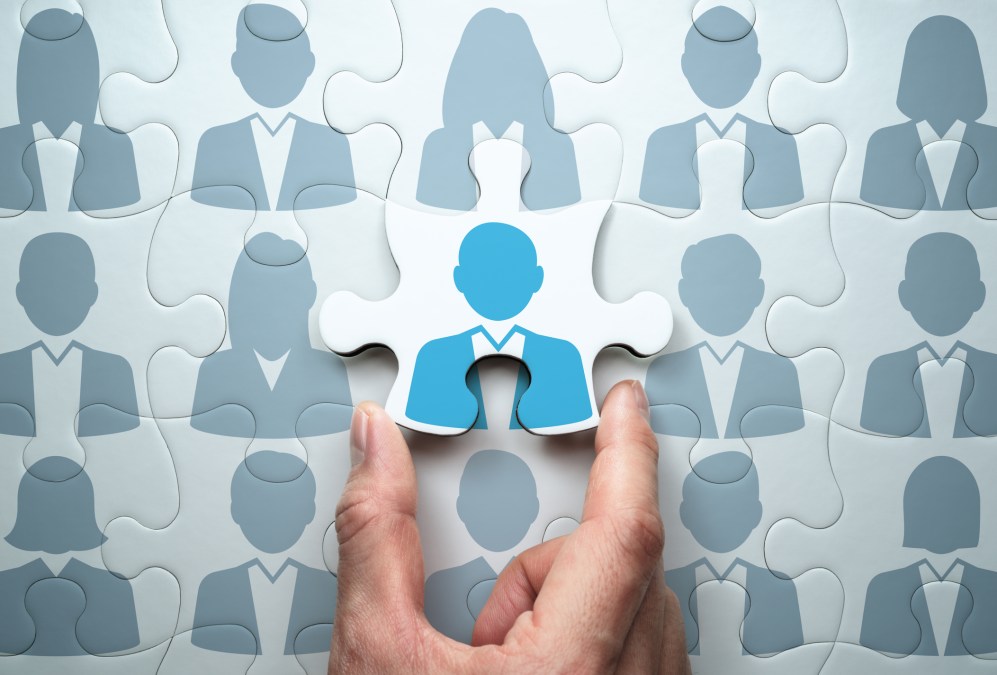 The Colorado Governor's Office of Information Technology announced on Wednesday it's hired Julia Richman, a former Deloitte consultant and Boulder, Colorado, innovation chief, as its new chief strategy officer.
Described by the agency as a role that bridges strategy, product management, business architecture and communications, Richman's job is "ensuring that technology initiatives are strategically aligned with customer demands." The uncommon role was created in Colorado in 2014, but had been vacant since 2016.
"It's a new vision for the role and I think the state hired this role at a really interesting time," Richman said. "OIT is about 10 years old now and there's this confluence of pace of change, needs changing and the organization moving into the next level of maturity that this role was created to help that come about and obviously to support our key important goals and of course this governor's vision for an advanced technology state."
Before joining Gov. Jared Polis' administration to work with state Chief Information Officer Theresa Szczurek, Richman served as the chief innovation and analytics officer and then as the chief innovation and technology officer for Boulder, Colorado, where she's credited with having advanced "data-driven decision making and a culture of innovation," according to OIT.
She also spent a decade with Deloitte, where she assisted with IT modernization in a dozen states, including New York, Illinois, Massachusetts, North Carolina, Louisiana and Colorado.
"The world is different than it was 10 years ago," she said. "Agencies need different things than they did. The clip of change is really impactful and OIT will need to adapt to meet that changing customer expectation, the changing expectations of the governor and really the evolution of technology that's the slowest it will ever be and the fastest it's ever been."