Colorado names new broadband director
As the second executive director of the Colorado Broadband Office, Antonio Sean Martinez said the state is taking the digital divide "very seriously."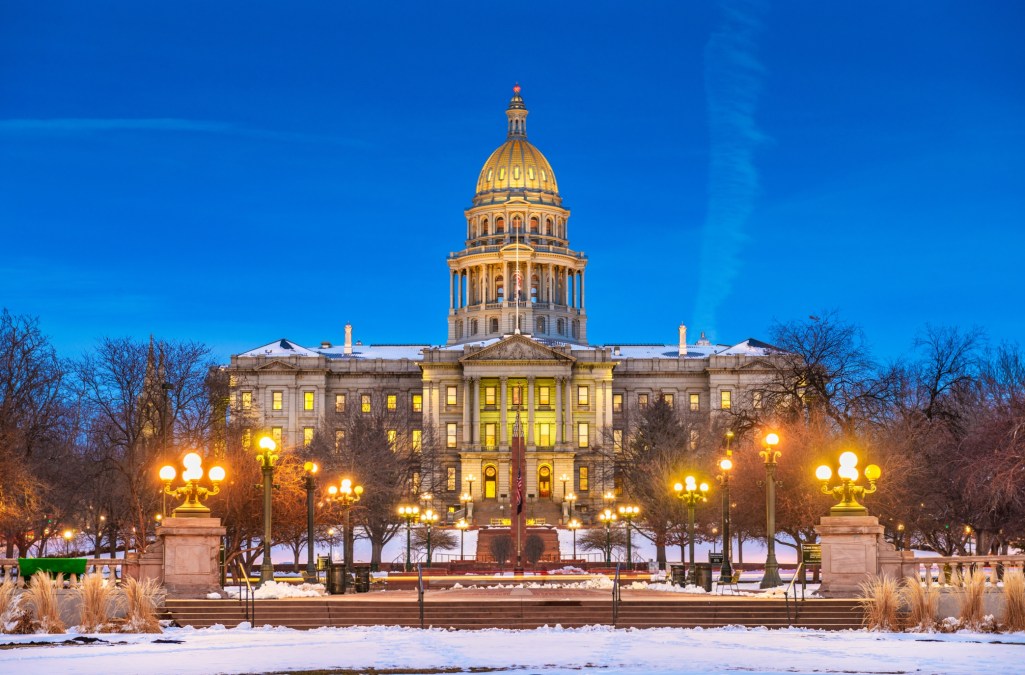 As the nation faces down an increasingly glaring digital divide, Colorado announced on Tuesday a new head of its statewide broadband office.
Antonio Sean Martinez was picked to succeed Anthony Neal Graves as the new executive director of the Colorado Broadband Office, after Graves was named state chief information officer last November.
Martinez, a retired lieutenant colonel in the U.S. Air Force, spent more than 30 years working for the federal government, including stints at the State, Treasury and Energy departments. In an interview with StateScoop, he said he plans to aggressively pursue greater support to connect the state's residents to high-speed internet, particularly in low-income and rural communities.
"We are hearing a lot of that through the Colorado Department of Education that there are resource requirements that are very difficult for families to meet out there that are struggling," he said. "Many families have lost jobs, are not making the same incomes and are under a lot of stresses."
In his first day on the job, Martinez said he heard from city leaders about how they're delivering "fiber to the curb." He also met with leaders of two Ute reservations and spoke with the office of Lt. Gov. Dianne Primavera about the telemedicine shortcomings highlighted by the pandemic. His initial conversations confirmed the disparity in digital access widely reported over the past 11 months, he said.
"It's obviously have versus have-nots in the rural parts of the state, the reservations or parks where we have a very difficult time just getting DSL to some places, where other places we have the ability to provide fiber," he said.
As head of the state's broadband office, Martinez also sits on a statewide broadband advisory council Gov. Jared Polis created last November to improve coordination on projects across state agencies and to better understand the issues underpinning the digital divide.
Colorado operates two broadband grant programs, which have invested more than $80 million in broadband over the past four years, but the governor's office reported last year the programs "are not sustainable or easily measurable."
Martinez told StateScoop that his office, which is funded through the Colorado Governor's Office of Information Technology, federal grants and the Colorado Department of Local Affairs, is working with the legislature to pass new laws that would improve internet accessibility throughout the state and boost the state's funding for broadband initiatives.
"We take very seriously how much effort and resources we put into trying to close the digital divide," Martinez said. "We're going to do everything we can to try to get the best possible resources to the people of Colorado."