Code for America hires USDS co-founder Erie Meyer
Yet another former federal innovator makes her way to the state and local government IT ecosystem.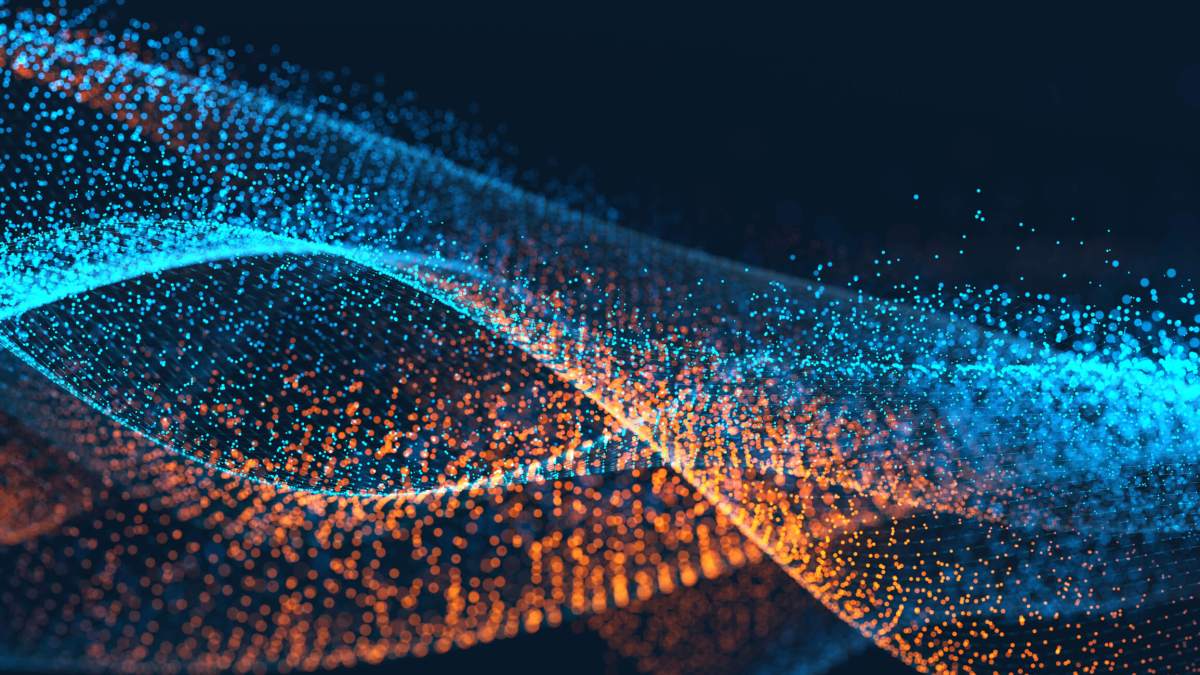 U.S. Digital Service co-founder Erie Meyer will continue building government's digital services delivery, but not from within government. As the newest member of civic tech nonprofit Code for America's leadership team, Meyer will work closely with its National Advisory Council to advance the organization's mission of accessible and equitable government services.
"Code for America is a national network of people asking not just how we can fix individual instances of injustice, but what are the systems that can create injustice, and how we can fix them," Meyer said. "It's an honor to serve alongside the thousands of people who invest their labor and their dreams in the idea that these systems must work for everyone."
The full report of Meyer's hire can be found on FedScoop.