Cloud adoption gains traction with state, local agencies
Microsoft released new figures showing that 395 state and local government agencies and 150 federal agencies are now making use of the company's Azure Government community cloud.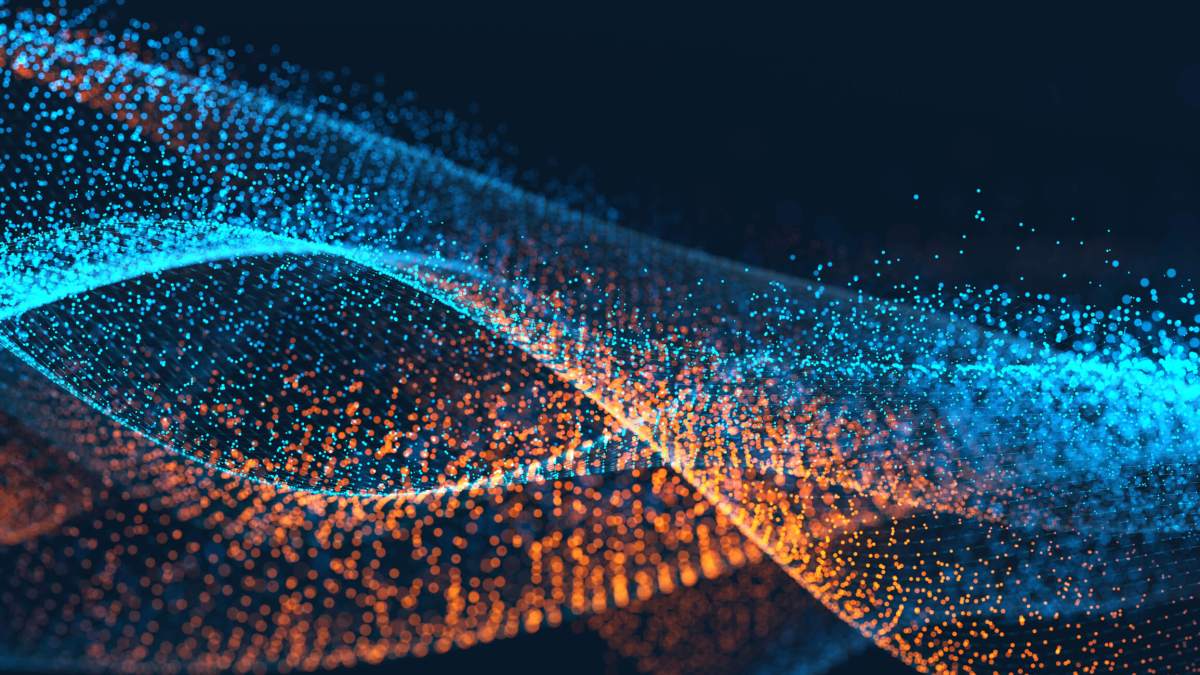 The breadth of state and local governments embracing cloud computing came into sharper focus late last week when Microsoft released new figures showing that 395 state and local government agencies and 150 federal agencies are now making use of the company's Azure Government community cloud.
Greg Myers, vice president for Microsoft Federal, disclosed the figures at a company-sponsored government forum in the nation's capital Feb. 27, just 2 1/2 months after Microsoft CEO Satya Nadella came to Washington to announce the general availability of a U.S. government cloud platform that meets stringent federal privacy and security safeguards.
Meyers also said 3,866 state and local government agencies and 629 federal have access to Microsoft Office 365, which enables workers to access office productivity applications from the cloud. Another 82 state and local agencies and 175 federal agencies are using Microsoft Dynamics CRM Online, a cloud-based application used for case and asset management that meets Federal Risk and Authorization Management Program (FedRAMP) security requirements.
The figures were included in an interactive map unveiled at the forum pinpointing where federal, state and local governments across the country have made moves to cloud computing.
Microsoft Corp. is hardly alone in offering cloud services to government agencies. Its Azure Government and Office 365 cloud platforms are among 32 different offerings that meet FedRAMP standards. But the newly released figures present the most comprehensive view yet of the widening adoption of cloud services by government agencies.
"We know [government agencies] are moving to the cloud at various paces, and all with unique considerations," Myers said.
He credited part of the increasing adoption of cloud services by government agencies to Microsoft's hybrid approach -— offering agencies the ability to manage their data and applications in private, public and hybrid cloud environments.
But Microsoft's cloud infrastructure and software offerings released over the past several months have also eased the concerns of hesitant agency executives by complying with a number of demanding federal security and privacy requirements, including regulations governing health care records (HIPPA), criminal justice information (CJIS), student education records (FERPA), and data from IRS.
That's helped agencies such as the Labor Department and the Commerce Department's International Trade Administration gain traction with steps to consolidate their IT infrastructure and, in the ITA's case, virtually get out of the business of owning and managing its own IT systems.
"Our goal, by the of this fiscal year, is to be out of the IT business altogether," Joe Paiva, ITA's chief information officer, said during a panel at the forum.
The ITA created a cloud gateway that allows the agency to work with a number of cloud providers and effectively outsource its IT and printing services. It has also accelerated a move to use Office 365, he said, not only for enhanced email and collaboration services, but also for the expanded storage capacity it offers employees in the cloud that weren't available with aging on-premises systems.
Labor Department CIO Dawn Leaf, meanwhile, recalled arriving at the department in late 2012 in time to begin planning for the 2015 budget year and how similar each division's requests were for IT and storage resources.
"We have 19,000 staff members in total, in 565 field locations throughout the U.S." investigating workplace conditions for OSHA and other bureaus, "so being able to access and apply information in the field is really important," Leaf said.
"We argued we could saved 50 percent [on IT costs] with a common, cross-department platform" that included using a combination of cloud service providers. The emphasis was on finding the right "set of solutions, not a single provider," she said at the forum.
Microsoft partner firms, which actually develop and integrate Microsoft's offerings at government agencies, also credit the tools Microsoft has offered to developers and its commitment to work with non-Microsoft platforms, such as iOS and Android, in support of Microsoft's wholesale strategic shift to the cloud under CEO Nadella.
Unisys Federal Systems Chief Technology Officer Mark Cohn is among those who've seen in the last year how Microsoft "has more fully embraced an open cloud platform, third-party operating systems for mobility and ever-increasing transparency," citing Microsoft's efforts to support Linux for Azure.
"Beneath the surface are open source tools that developers are increasingly looking for, and our clients will want to use in the future, like Docker and Kubernetes for application containerization, portability and automation in both Azure and in Windows Server," Cohn said.
"Possibly most interesting for federal customers to hear today is that Microsoft is sharing their security documentation and logs for Azure to help facilitate agency adoption," he said