City governments are tackling unique problems with tailored CityNext services
City governments are tackling unique problems with tailored Microsoft CityNext services.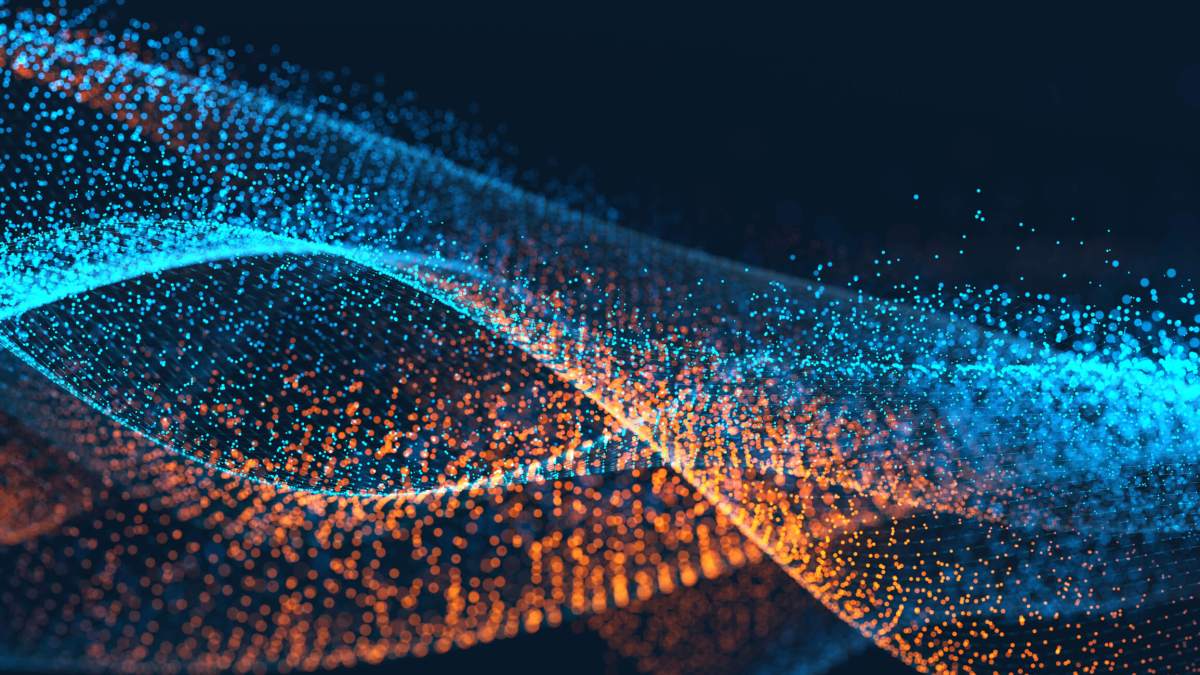 Over the past two decades I've covered government from every angle — or so I thought. I've written about innovative programs being conducted at the federal, state and county levels and even worked with a few tribal governments out west. But oddly enough, I've not had much contact with city governments, though I suspect that will start to change as cities around the world rise to prominence and swell in population.
Microsoft has a program called CityNext aimed at helping city governments tackle problems associated with urban municipalities. In a recently published blog post, Laura Ipsen, Microsoft's corporate vice president of the worldwide public sector, revealed an infographic that shows how the perspectives of city governments differ from their state or county counterparts.
The world's population is expected to reach 9.3 billion in 2050, with 6.3 billion of those people living in a city or urban environment. That figure will account for 67 percent of the population of the entire world. This city-building and city-growing trend is greater outside of the U.S., with 70 percent of the population of Europe living in urban areas right now and 1.1 billion people in Asia already calling a city home.
But nowhere are the concerns of city government more prominent than in Buenos Aires, where many aspects of the CityNext program were launched last year. The city stands out in that it has three million residents and an equal number of people who journey into the city to work or play at various times during the week. So you have a city that more or less doubles in population between the hours of nine and five each day. Trying to provide normal transportation and public safety services and even things like garbage collection is complicated by having to serve two groups: the residents and the visitors. Given that each group is comprised of millions of people complicates things quite a bit. I don't think any state or county government experiences quite the same daily shift in population as a city like Buenos Aires.
The CityNext program apparently helps out quite a bit. Leveraging the cloud for storage and processing power, the program provides things like a dashboard view of all city services so that officials can ramp up areas that need help or more resources right away. Citizens can also use the service to check on city projects or the status of their applications for various city services.
I tracked down Ipsen and asked her some questions about the CityNext program in Buenos Aires and how it could be deployed to other cities with similar needs.
Technocrat: Was Buenos Aires the first city to deploy Microsoft CityNext? Are there others?
Ipsen: Buenos Aires was one of the seven visionary cities we worked with when Microsoft CityNext was launched last year. It has been hugely satisfying to see Microsoft CityNext act as the bridge that allows cities like Buenos Aires to transform. With a successful and impactful year beyond us, there are now many other cities across the globe that are taking advantage of the Microsoft CityNext initiative including the cities of New York, Paris, Auckland, Seattle and Barcelona, among others.
Technocrat: What are the components of the Microsoft CityNext program, and how can it make life better for citizens and make government more efficient?
Ipsen: Microsoft CityNext is a global, people-first initiative that is helping governments, businesses and citizens create healthier, greener, safer, more successful places to live. Through the initiative, Microsoft is leveraging its vast partner network with established relationships around the globe to empower cities to make the most of existing investments and find the right combination of solutions, apps and programs to transform infrastructure and operations; engage citizens and businesses; and accelerate local innovation and opportunity.
Technocrat: One of the components that the government officials in Buenos Aires seemed to really like about CityNext was the dashboard view of city services. How do they work?
Ipsen: City Dashboard uses Microsoft's SQL server to pull data from multiple government applications into a consolidated dashboard that city managers can use to easily monitor projects and programs. In Buenos Aires, the city government is a huge employer with more than 100,000 employees. Managing such a large organization is no easy task, and city administrators need access to information from a wide range of sources to have a chance of success.
Working with local IT consultant Hexacta, the city created the City Dashboard drawing on multiple data sources — such as [customer relationship management] and project management tools, social streams and environmental data — to create a platform from which to manage and visualize data. The dashboard is built on top of SUACI, a citizen services portal from Hexacta. Using Microsoft SharePoint 2012, the dashboard incorporates Microsoft Excel with the Power Map and PowerPivot add-ins to dynamically visualize data. The system runs on Microsoft SQL Server 2012 database software, with SQL Server Analysis Services 2012.
The real-time data capabilities help the city to efficiently and effectively monitor projects and make informed decision as quickly as possible.
Technocrat: One of the coolest things I saw that I wish we had around here in the United States was the City Phone app. It looked like people could use that to get around their city, for free in some cases. How does that work?
Ipsen: Every city leader wants to grow the economy, but with urbanization and less resources, city leaders are looking for ways to do more with less. When we launched Microsoft CityNext one year ago, we extended the conversation around smart cities beyond infrastructure to engage cities' most important resource — its citizens. City Phone is a wonderful example of this.
To ensure that commuters can get to work on time and visitors can enjoy everything the city has to offer, the Buenos Aires government partnered with mobile communications expert Kwan to create City Phone. It's a Windows Phone that is pre-loaded with custom applications. Two great apps on the City Phone that make citizens' lives easier are BA Móvil and BA Como Llego, which provide up-to the-minute information about traffic, parking and public transport options in Buenos Aires. Citizens can customize the apps to receive different notifications — for example, on traffic conditions in the morning — or use them to establish a viable route during the day.
Nokia Lumia was selected for the launch of City Phone in December 2013, and since then, there has been a 245 percent increase in app downloads. There are great stories from Buenos Aires citizens on how these apps have made their lives easier. For example, one citizen used to park in the office garage, and the last part of his drive was always severely congested. By using BA Móvil, he located a free city-run bicycle lending station 20 blocks from the office. He now parks there and bikes the rest of the way, which saves him a lot of time.
Technocrat: I bet he's a lot healthier too. The other interesting thing was the incorporation of the youth program. A lot of kids live in cities. How can CityNext help them?
Ipsen: Taking a people-first approach, Buenos Aires recognizes the importance of supporting and engaging its young people and new businesses in order to give them the tools and skills they need to succeed. Young people are the future of our cities, and the city wanted to ensure that its young people were best prepared to succeed in the modern world.
As a participant in the Microsoft YouthSpark program, Buenos Aires is part of a broad citizenship initiative that helps young people through skills training, education and employment guidance. This isn't just about giving them tools but showing them how to use them with ultimate goal of empowering them to reach their own ambitions and accelerate the growth of the city.
Another powerful example of working with young people is the Ministry of Modernization's Young Professionals Program, which was created to give outstanding graduates the opportunity to work in a variety of government departments. Working on numerous projects and gaining valuable experiences, the graduates ultimately have the opportunity to lead a new successful project.
As part of Microsoft CityNext, Buenos Aires also worked with Microsoft BizSpark to offer newly created software companies access to software tools and to help connect them with valuable contacts in the industry to help further their businesses – all for free.