Cities are driving the progress behind AI in government
Cities are experimenting with AI's place in government far more than any national or international body, an NYU researcher said during an AI Week panel.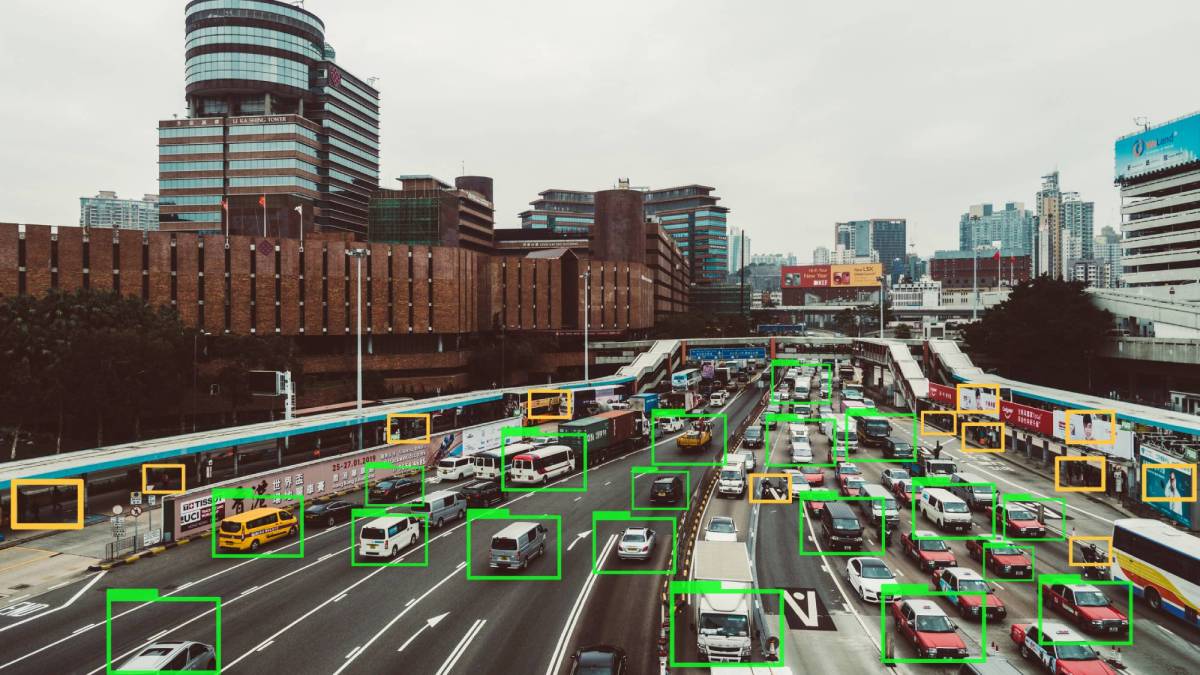 Much of the progress being made around artificial intelligence is currently driven by regional and local government agencies — and that's a good thing for everybody, a civic technology researcher at New York University said on Monday.
Despite the prevalence of AI in the booming tech industry, the lack of international or national regulations around the technology have made way for a concept Stefaan Verhulst, a cofounder of NYU's Governance Lab, calls "AI localism." Cities and other local governments, Verhulst said during an AI Week panel hosted by Scoop News Group, are the new "laboratories of innovation" for AI in government.
"AI, to a large extent, on the one hand, has a massive opportunity to do good at the local level," Verhulst said. "On the other hand, it goes through a whole range of ethical and governance challenges attached to using AI for local challenges as well. Because there's a far quicker feedback loop between the implementation of AI, [we see the] the impact of AI — both positive and negative — and how we can steer it into a positive way through governance innovation. By AI localism, we mean really the innovation that happens at the local level in order to steer AI that can serve society at large."
Verhulst, who is also the lab's chief research and development officer, said the concept of AI localism is best understood by watching how cutting-edge cities like New York; Barcelona, Spain; and Copenhagen, Denmark, share their best practices and strategies, though they're still grappling with how to ethically adopt AI into their government services. New York, for example, recently completed an assessment of its own algorithms to register whether they were biased or not, and other U.S. cities, including Pittsburgh, have followed suit.
Cities have also taken action to ban or investigate AI applications, like facial recognition. A host of cities, including San Francisco, Oakland and Portland, Oregon, have banned the use of facial recognition by government, and Massachusetts last week became one of the first states to pass a statewide law limiting the use of facial recognition.
The transparency around these decisions, as well as the work cities are doing to inform residents about how AI and facial recognition work, is progress, Verhulst said.
"What we see at the national level is a lot of talk about AI and a lot of AI strategy, but quite often it's really about industrial policy. It's not often about governing AI that can benefit society, it's really about 'how do we get a slice of the investment of AI,'" he said.