Chicago launches apprenticeship program to boost city IT pipeline
As many as 25 apprentices will be offered training to prepare them to work in tech roles in Chicago's city government.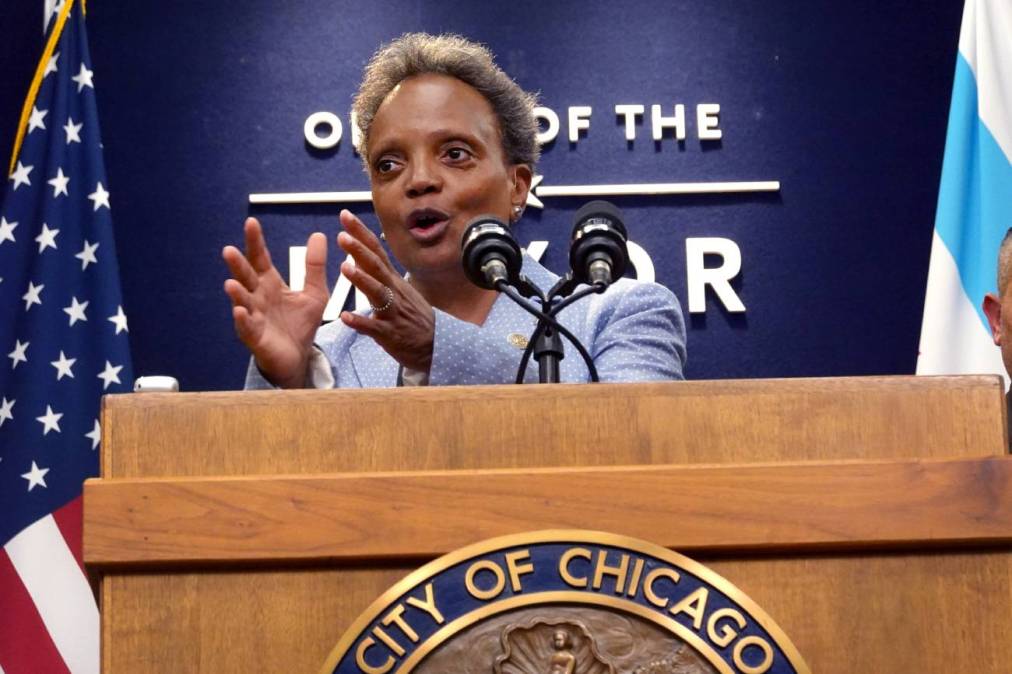 Chicago Mayor Lori Lightfoot on Thursday launched a new apprenticeship program designed to feed a pipeline of diverse tech staff for city government IT roles.
The DiverseTech apprenticeship program plans to train 25 apprentices in subjects including cybersecurity and digital services, working with the city's community colleges to recruit people from historically underrepresented communities in Chicago.
"This is a landmark program to build our local, diverse technology talent," Lightfoot, who leaves office Tuesday, said in a press release. "Chicago needs more tech talent, and this program will kick-start meaningful career opportunities and pathways for underserved communities."
The apprenticeship program is slated to begin with a 12-week pre-apprenticeship training designed by the Discovery Partners Institute, University of Illinois' tech-career development initiative. SDI Presence, a Chicago tech firm that already provides the city IT support, will hire as many as 25 apprentices for a 15-month program that includes on-the-job training and mentorship, according to the mayor's office.
Those who complete the program will be granted "the highest preference for technology-related employment allowed by law, city hiring policies and collective bargaining agreements," the press release reads.