Small milestones key for IT modernization projects, says Boston CIO
Boston CIO Santiago Garces said updating legacy tech is sometimes best accomplished through a series of incremental steps.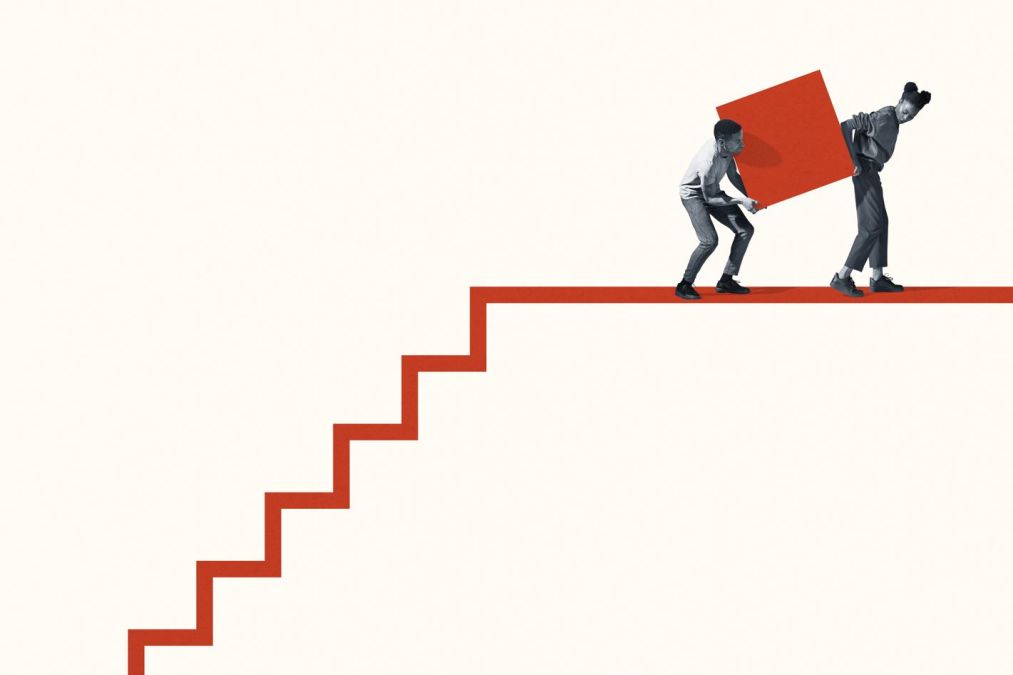 Any life coach, therapist or physical trainer knows that unrealistic expectations are kryptonite to reaching long-term goals. Santiago Garces, Boston's chief information officer argued in an online event Tuesday that the same can be said about modernizing government IT systems.
Instead, Garces said, the key is managing expectations by setting short-term, easily achievable goals that place agencies on a journey to success, rather than set them on a path for obstacles and disappointment.
"We have been taking big, complex goals and trying to break them up into smaller increments," he said during the IT Modernization Summit hosted by StateScoop and EdScoop. "In a two-week sprint, it's short enough that almost anything — unless there's a real emergency — can be done in about two weeks."
Garces pointed to the changes Boston's IT department has made with this strategy, such as the Office of Early Childhood online portal, established by Mayor Michelle Wu to better connect families with young children to public resources for activities, food and health care.
But Garces noticed that his team kept running into the same obstacle while working on the project.
"We realized we kept getting stuck having existential dread about what the point was about doing this platform," he said of the multiple departments collaborating on the project. "There's so much uncertainty that we weren't able to tackle anything until we could at least put something in front of people that could produce meaningful reactions and data."
He suggested they start small by first building a prototype of the portal they wanted to create, then build the interface that would execute it.
"So in about three weeks, we were able to build a prototype of a platform that had programs offered by the city and by some third-party providers, display them in a web format," Garces said.
Old technology can be challenging to update, but he said that doesn't mean it isn't worth the initial investment.
"We tend to think that government is slow and that things are never going to change. But we know that, in fact, that's far from the truth," he said. "There's changes in financial reality, or leadership, there's changes in the team — so the way that we've approached agility is by first acknowledging that it's a journey."