Chris Stewart, CIO of Austin, Texas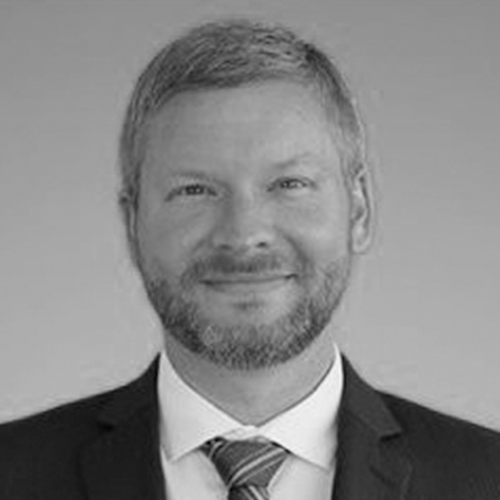 What have you accomplished in your role in the past year that you want people to know about?
We've really been trying hard to redefine our role throughout the city. The City of Austin is a very large organization. We're 15,000 employees in more than 50 departments and we've been working with our departments and city management to more clearly define what we want the Communications and Technology Management department to be for the city. We're going to start partnership agreements with each department, and we're going to define what roles we each have. We support them in many different ways, but some of our departments have large IT teams for their specialized needs, and some have none at all. So we support them 100%, and we want to make sure we're clear on those roles to help both of us understand where we're going. No matter where IT is existing or is being implemented, we want the CIO driving citywide initiatives.
What are the projects in motion now that you're most excited about?
One of the ones I'm really proud of is our digital services initiatives. We've been spending a lot of time on our websites, our presence to the citizenry and our residents. We really want to make that an open and welcome space. We want to make sure it's very inclusive, so we're working a lot on compliance and accessibility and just making sure we have really great services out there for our residents, and that our departments have a place that they want to use. That's their way of communicating, oftentimes, with our residents, so we want to make it usable for them. So I'm really happy with a renewed focus on digital services, and I think this past year-and-a-half or so has really driven home how critical that can be to reach people in a way that is convenient for many.