Terrence Woods
Woods currently serves as the chief information officer for the state of Oregon.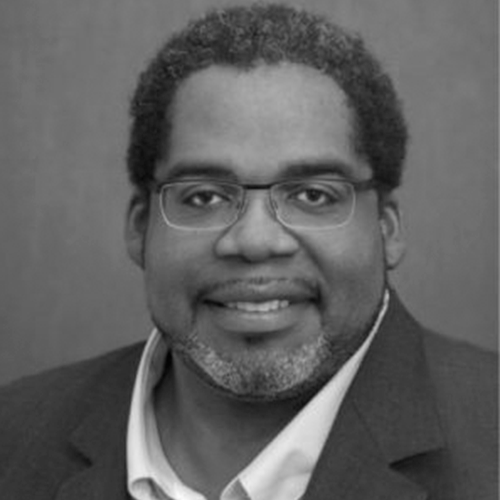 GoldenGov: State Executive of the Year
Appointed in 2018, Terrence Woods brings more than 18 years of leadership and knowledge to the role of state CIO. Prior to his appointment, Woods served as the chief information officer and administrative services lead for the Oregon Department of Revenue. He also previously chaired the state's chief information officer council and served in information technology leadership roles for the Oregon Health Authority and Department of Human Services.