Tax Processing System
Tax Processing System is a project from Cook County, Illinois.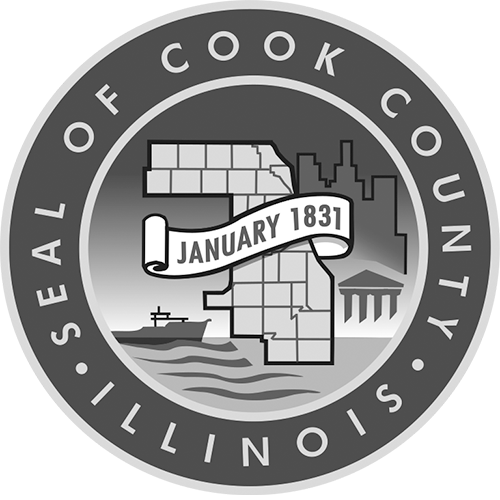 Local IT Innovation of the Year
This year, Cook County went live with a new phase of its Integrated Tax Processing System (ITPS) project. Cigarette, Other Tobacco Products, Vehicle Use, New Motor Vehicle, Gambling Machine and Firearm & Ammo taxes are now payable through the new system. ITPS and the online Taxpayer Portal allow taxpayers to register, file returns, pay their taxes, conduct online account maintenance, submit service requests and receive electronic correspondence within a single application. Staff from the County's Department of Revenue (DOR) in turn have the capability to conduct tax discovery audits, investigations and collection activities in an integrated and seamless manner.