Tanya Hannah, CIO of King County, Washington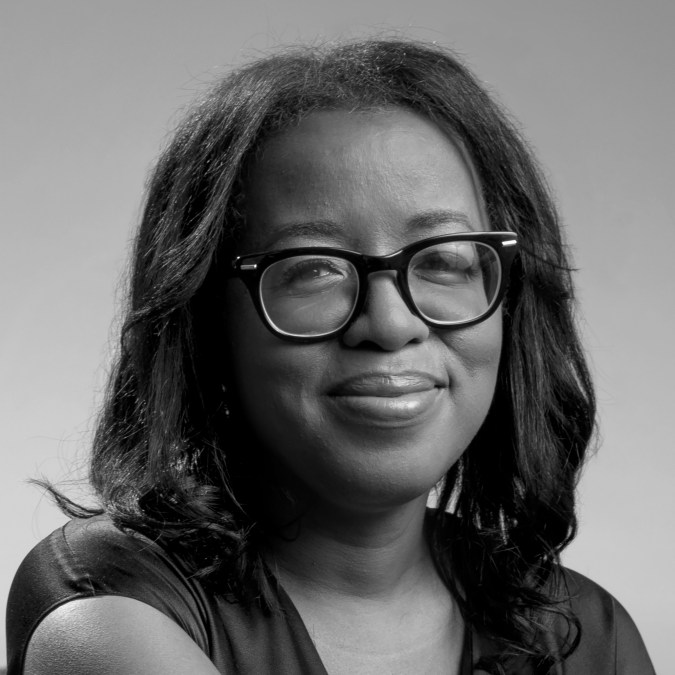 What's something you've accomplished in the past year you want more people to know about?
There's so much. King County has had such an ambitious agenda just around data, business resiliency, omni-channel engagement. I would say probably some of our cutting edge work has been around data, AI, [machine learning], particularly using bots to do process automation or cognitive services to really automate things, like redact private information.
And you've also done a lot of work on digital equity.
We've done things around grants which help with broadband connectivity, digital literacy training as well as access to devices. That work particularly continues, also around how we think about acceptability and translations, because King County has a very diverse community. We also do a lot with community-based organizations and trying to skill up talent development pipelines. No organization is going to simply hire their way out of talent shortages.
What do you want to tackle next?
We've had an ambitious agenda over the last several years. We have been fully modernizing a lot of these 40-year-old systems to modern platforms and creating original intellectual property. We're going to see a lot of transformational projects complete in 2022 that's going to put King County on a different trajectory. We have massively overhauled all of our data, all of our systems.