Shawn Rodriguez
Rodriguez is the vice president of state and local government and higher education for World Wide Technology.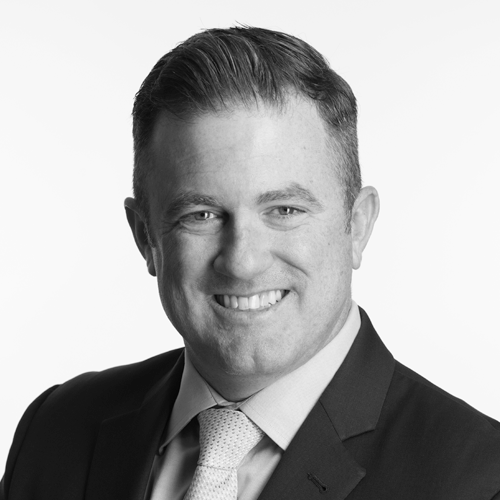 Industry Leadership of the Year
Shawn Rodriguez is responsible for supporting state and local government agencies and educational institutions in implementing innovative technologies while helping reduce costs, enhance security measures and improve operational efficiency and effectiveness. Rodriguez is a trusted subject matter expert with more than 20 years' experience driving SLED strategy to deliver integrated business and technology solutions. He joined WWT in 2019 to lead the firm's strategic focus on and investment in SLED. Leveraging WWT's Advanced Technology Center and Innovation Center, Rodriguez leads a collaborative team of industry experts to develop IT solutions from ideas to outcomes to experiences for the SLED market.