Paula Peters
Peters is the director of the project management office in Missouri's Office of Administration.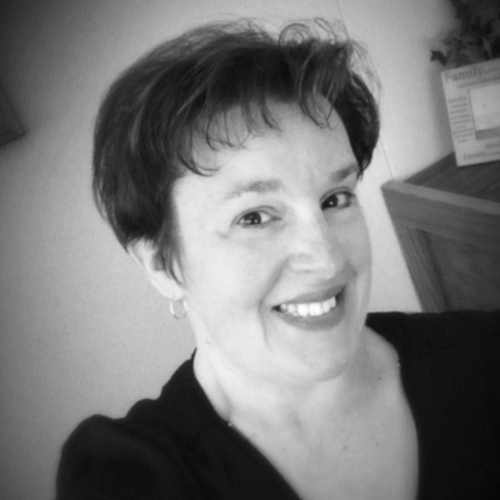 State Up & Comer of the Year
Most IT projects fail because of poor governance and planning. To address this, Peters established the Enterprise Project Management Office in 2019 to support strategic, needs-based IT solution delivery. Peters designed and implemented the EPMO project intake process for all projects valued over $500,000, representing $119,490,934 in investment for 21 projects in 2019. Peters also designed and leads a four-day comprehensive project management training program for the State of Missouri. Employees across departments receive step-by-step coaching on how to manage IT projects — from initial scoping, procurement and governance structure to using SCRUM tools to keep projects on track.