Older devices being phased out have proven valuable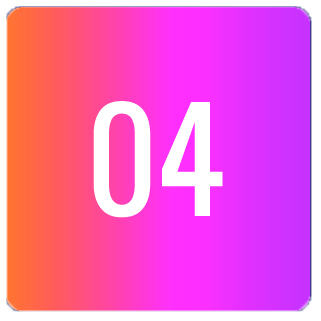 When massive workforces were moved to telework, not everyone had a physical device they could take home, one CIO said, and supply chain issues made it challenging to obtain enough equipment for everyone.
"We were in the middle of our device refresh cycle with laptops and other devices," the CIO said. "So we immediately turned and repurposed those older devices and got them ready for use as quickly as we could so that everyone had a device they could take home and use to keep their work going."
Another CIO said that despite a pre-pandemic strategic goal to refresh and update equipment, the IT shop decided during the pandemic to extend the life of devices.
"In order to remain operational, some special decisions had to be made," the CIO said. "We needed to extend the useful life of some of our equipment so that our teams could be available and remain nimble."