Lynn Martin
Lynn Martin is the vice president of public sector at Google.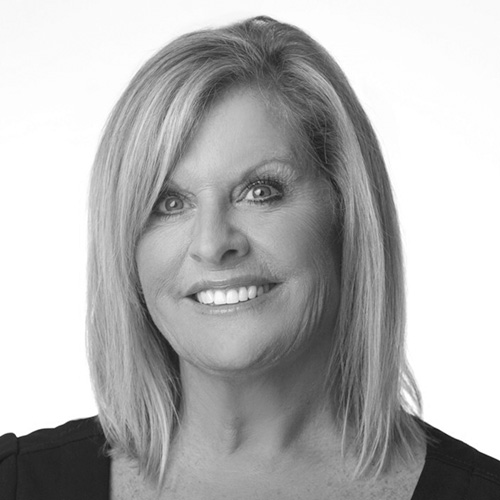 Industry Leadership of the Year
Lynn Martin is vice president of Google Public Sector, North America. Martin is responsible for driving growth and achieving customer success through the effective placement of Google Cloud solutions in public sector entities across North America. She first joined Google in December 2019. Prior to Google Cloud, Lynn spent eight years at VMware, where most recently she served as vice president of Government, Education & Healthcare.