Mark Gager
Gager is the chief information officer of Bexar County, Texas.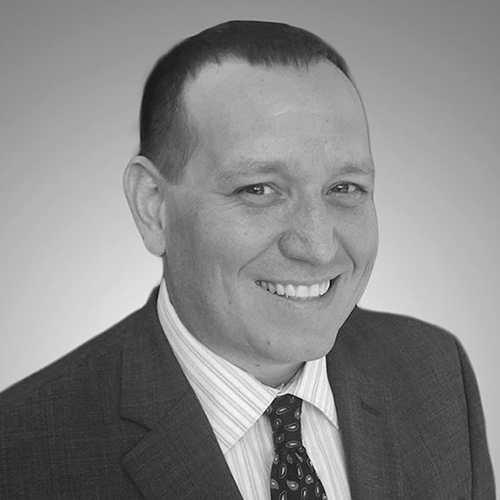 GoldenGov: County Executive of the Year
Mark Gager, Bexar County, Texas', chief information officer, has more than 20 years of leadership experience in multiple industries. Gager has specialized in establishing and leading all aspects of enterprise-wide information technology, project management office (PMO), and strategy management office (SMO), and performance excellence functions.