Lisa Kent
Kent is the chief information officer for Houston, Texas.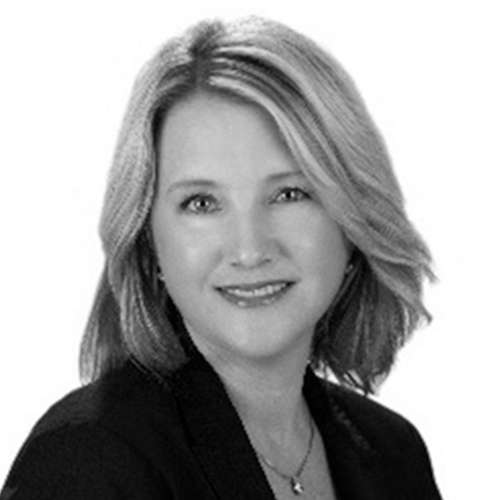 GoldenGov: City Executive of the Year
Lisa Kent is the chief information officer for the city of Houston. Kent oversees the enterprise information technology services for nearly 22,000 city employees in 23 operationally-diverse departments ranging from public safety, utilities, transportation, community services, and financial operations. Kent's focus is to shape the City's technology vision, strategy and performance to position Houston as a top-ranked digital city that leverages technology to enhance the citizen experience, boost efficiencies, and increase government transparency and innovation.