Grace Simrall
Simrall is the chief of civic innovation for Louisville, Kentucky.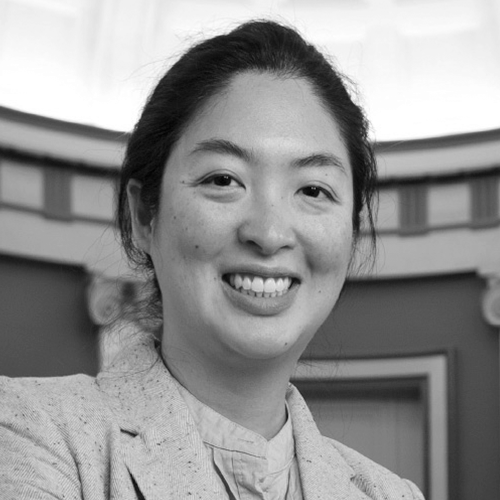 GoldenGov: City Executive of the Year
Grace Simrall is the Chief of Civic Innovation and Technology for Louisville Metro Government. In this role, Simrall is responsible for advising the mayor and leading the city's smart city, broadband, and digital inclusion initiatives, transforming the resident experience of digital government and facilitating co-creation of breakthrough civic innovations.