Laura Clark
Clark is currently the chief security officer for the state of Michigan.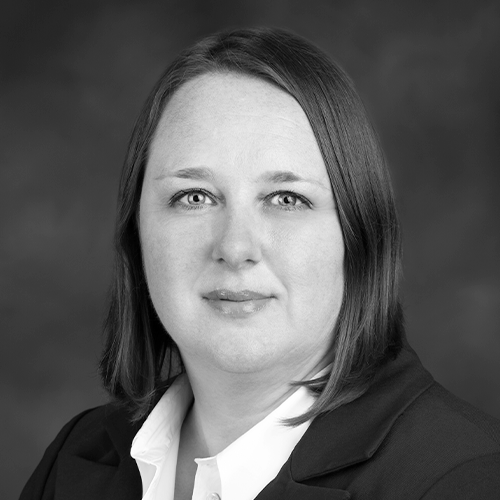 State Cybersecurity Leader of the Year
Laura Clark has paired an innovative outlook on the possibilities of security technology with a dedication to implementation. The Michigan Secure mobile security application is the first mobile security tool to be made available to an entire state, radically enhancing the security of Michiganders.
Clark has also dramatically expanded assistance to local government and education leaders, developing best practices, flexible security frameworks, and security assessment contracting. She has also worked to shift the state's security compliance and authorization process to embrace risk-based flexibility to promote processes that decrease administrative overhead while ensuring sufficient security.