Larry Hogan
Larry Hogan is governor of Maryland.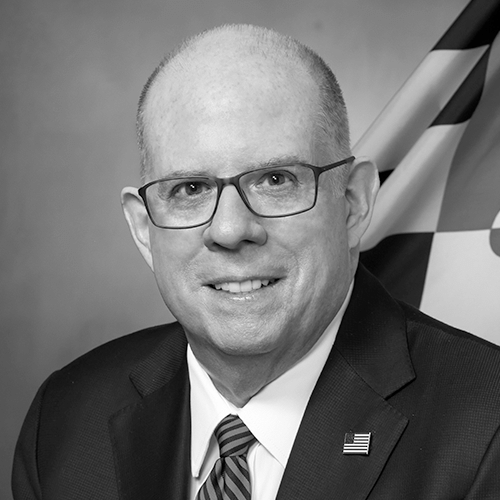 GoldenGov: State Executive of the Year
As he closes out his second term in Annapolis, Maryland Gov. Larry Hogan has taken several new steps to broaden the state's cybersecurity activities. Last November, he appointed Maryland's first-ever chief data and chief privacy officers, who've been tasked with drafting strategic plans for how state agencies handle residents' personal identifying information. He also forged a partnership with the National Security Agency, conveniently headquartered in Fort Meade, in which an NSA analyst will advise on the state's data-security plans. Meanwhile, Hogan's administration is also attempting to lower the barrier to entry on state IT jobs, announcing in March that hundreds of positions will no longer require applicants to hold four-year college degrees.