John Quinn
Quinn is the chief information officer for the State of Vermont.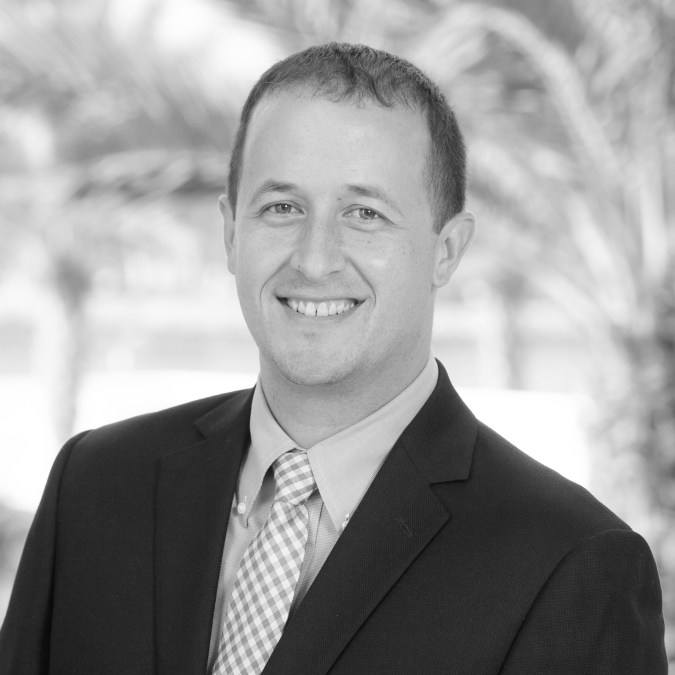 GoldenGov: State Executive of the Year
John Quinn was appointed in April 2017 as Vermont's chief information officer and the first director of the state Agency of Digital Services. Since then, Quinn has helped the state embrace shared services and improved digital services across all state agencies. Quinn has been leading the establishment of a unified organizational structure for the state's information technology portfolio. Under Quinn's leadership, the agency addresses core technology and project management challenges that the state has been facing for decades. ADS will provide more efficient support for state employees and deliver better customer service while enhancing accountability. Prior to helping start the Agency of Digital Services, Quinn served as Gov. Phil Scott's chief innovation officer. He's served the state government since 2001.