Jim Richberg
Richberg is currently the public sector field CISO at Fortinet.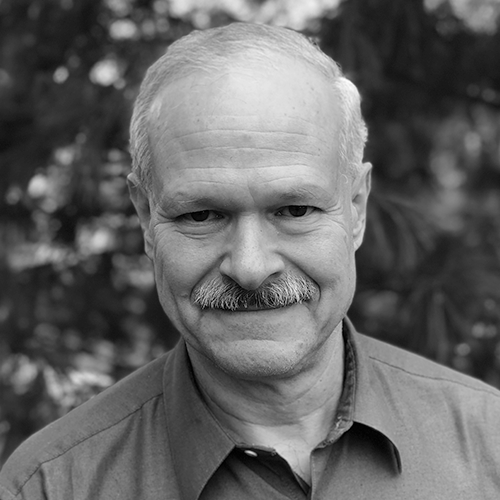 State Industry Leadership of the Year
Jim Richberg is the public sector field CISO at Fortinet. With the onset of the COVID-19 pandemic and its effect on state and local government, Richberg identified key technologies and best practices to help government organizations achieve mission and operational success without sacrificing cybersecurity. He proposed the creation of — and now leads — a multi-vendor working group advising the federal government on ways it can help state, local, tribal and territorial governments effectively address their enduring cybersecurity needs by identifying security solutions and making policy recommendations. Richberg also conducted more than 50 public presentations with election officials and wrote dozens of articles on improving election security to ensure electoral integrity.