Heidi Norman, acting director of innovation and performance of Pittsburgh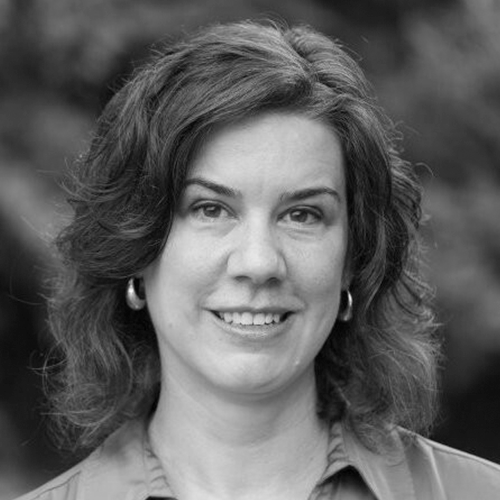 What upcoming projects are you most excited about?
A big thing is our new dark fiber network, called NetPGH. All of the groundwork has been laid for that and we're actually going to begin to install it next year, and that's going to be super groundbreaking for the city. It will connect 130 facilities in the city. We will also be launching our new IT service management system and portal internally for the city for all the 3,600 people that work here. For how we provide services to them. We are also moving forward with a big data governance initiative that incorporates our new data rivers in the cloud. The data governance initiative is really going to be about helping the operations department to build their capabilities to not only govern their data, but also to analyze the data. They have to be able to evaluate if initiatives are really working well, and to be able to determine whether or not they're meeting their service promises for the services they offer to the community.
What has challenged you the most this past year?
The thing that's really challenging is to keep a really large team that's trying to do a lot of great work really focused on what our highest priorities are. It's easy for them to get distracted by little side projects or something somebody wants right away, but really keeping everybody focused on "these are things we need to be delivering on, these are the things we need to be making progress on" and really helping to push them toward delivering with excellence every single time.