Carleton Nolan, CIO of Chicago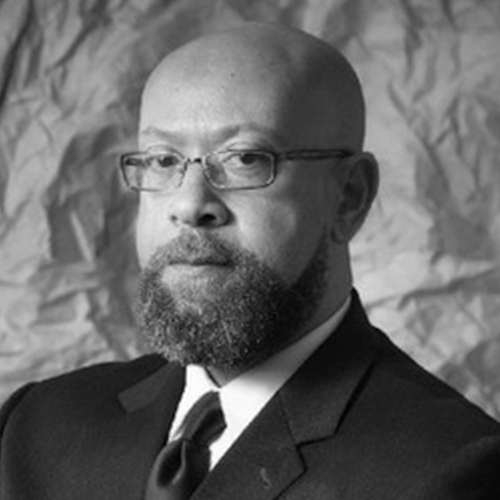 What have you accomplished in the past year that you want people to know about?
The major accomplishment our team has had is the completion of the city's IT assessment and strategic plan initiative. This was an ongoing effort we had started with the goal of coming up with an actionable, realistic road map to use technology to better serve our residents, businesses, visitors and departments. It's a pretty comprehensive assessment that will allow us to set the table and move us forward for technology modernization in the city for years to come.
What have some of your largest challenges been?
We're still in the middle of a pandemic. So the challenge is making sure we continue to support these COVID-19 responses while at the same time being able to ensure we're delivering the services that our residents need as well as the city departments. Serving two customer bases, if you will, and working to support both efforts.