Brandon Ragle
Ragle is the chief of enterprise applications for Illinois' Department of Innovation and Technology.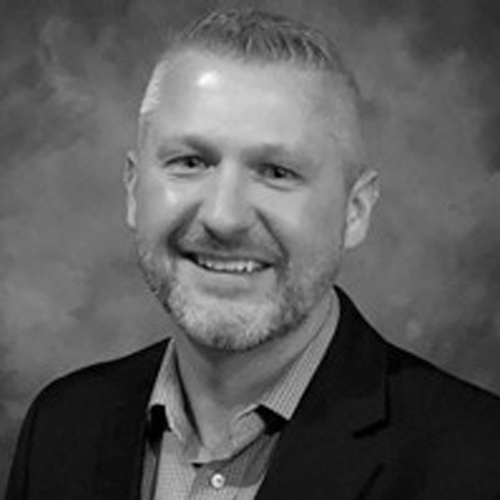 State Leadership of the Year
Brandon Ragle serves as the Illinois Department of Innovation and Technology's chief of enterprise applications. In that role, he leads the development of strategy, planning and operations for the state's enterprise applications. Ragle is successfully and rapidly moving enterprise projects forward. Using his leadership and consultation skills, Ragle balances the needs of agency customers with the state environment to arrive at sustainable solutions. Ragle is a leader in the advancement of several enterprise projects, including enterprise licensing and permitting, website modernization and service management.