Amy Tong
Tong currently serves as the chief information officer for the state of California.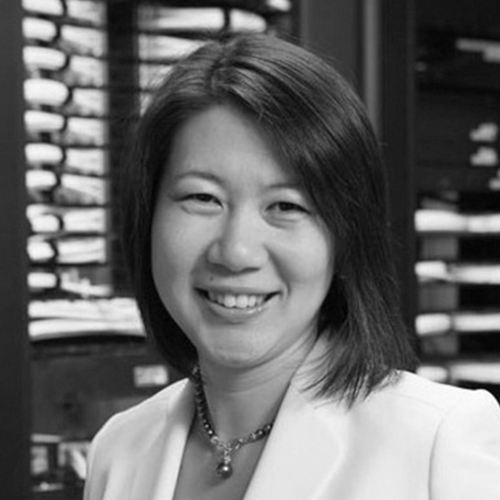 GoldenGov: State Executive of the Year
Because of California CIO Amy Tong's decisive leadership, California had tools to combat the simultaneous crises of a global pandemic and statewide wildfires. With the launch of more than 20 data dashboards, along with 18 websites to visualize COVID-19 data, the state took quick, strategic action to save lives.
With wildfires, the state used new technology to automatically predict the spread of every reported incident, enabling CALFIRE to more effectively battle the state's notoriously devastating wildfires. Under her guidance, the California Department of Technology completed 75 emergency procurements to support statewide pandemic response and, enabled 80 percent of eligible state workers to telework within one month. Tong's drive to modernize state technology continues to deliver better services to all Californians.