Adita Karkera
Karkera is the deputy chief data officer for the State of Arkansas.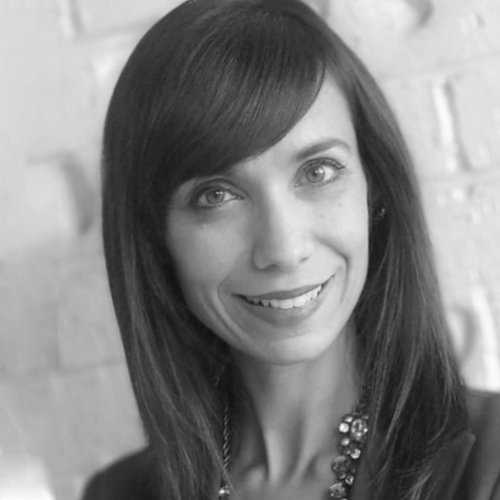 State Up & Comer of the Year
Adita Karkera has more than 20 years of experience in information technology. She currently serves as deputy chief data officer for the state of Arkansas pioneering a data-driven culture to break down government silos. Karkera's emphasis for advancing data sharing and spearheading initiatives to improve the effectiveness of government programs and decision-making has sculpted her into a principal expert and passionate state leader in data management.