Adam Frumkin
Frumkin is the chief information officer of Franklin County, Ohio.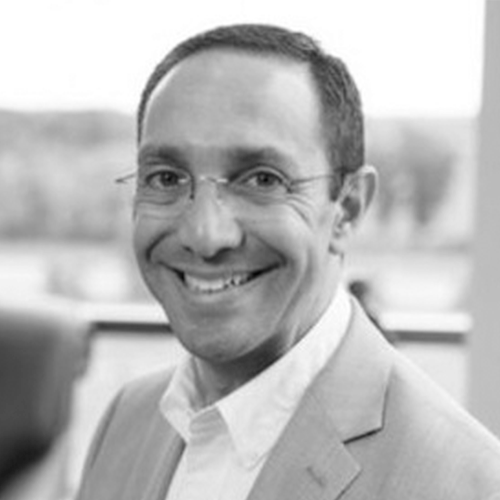 GoldenGov: County Executive of the Year
As CIO for Franklin County, Adam Frumkin oversees the Franklin County Data Center and is responsible for providing centralized technology services in support of all county agencies. Frumkin coordinates strategic long-term planning, implementation and operation of countywide IT systems, and organizes, directs, controls and defines goals for the efficient management of the agency. Frumkin is also actively involved in CompTIA's Public Technology Institute City/County CIO Leadership Council.