Consider non-English speakers.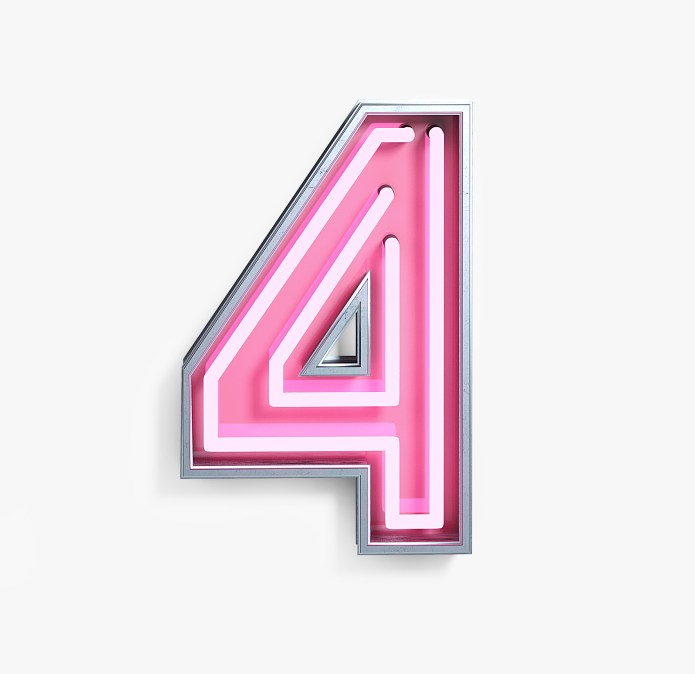 The spread of COVID-19 does not recognize language barriers, which means states need to make any information-sharing efforts accessible to all residents. Few states make their coronavirus information prominently available in other languages, though a few, including Washington and Illinois, have Spanish-language versions of their websites.
New Hampshire publishes notices in Spanish, French, Swahili, Nepali, Portugese, Vietnamese and Kinyarwanda, the official language of Rwanda. It also produced informational videos in American Sign Language.