Biden signs cyber bill aimed at state and local coordination
The president signed two cybersecurity bills, including one that boosts CISA's coordination with state and local governments.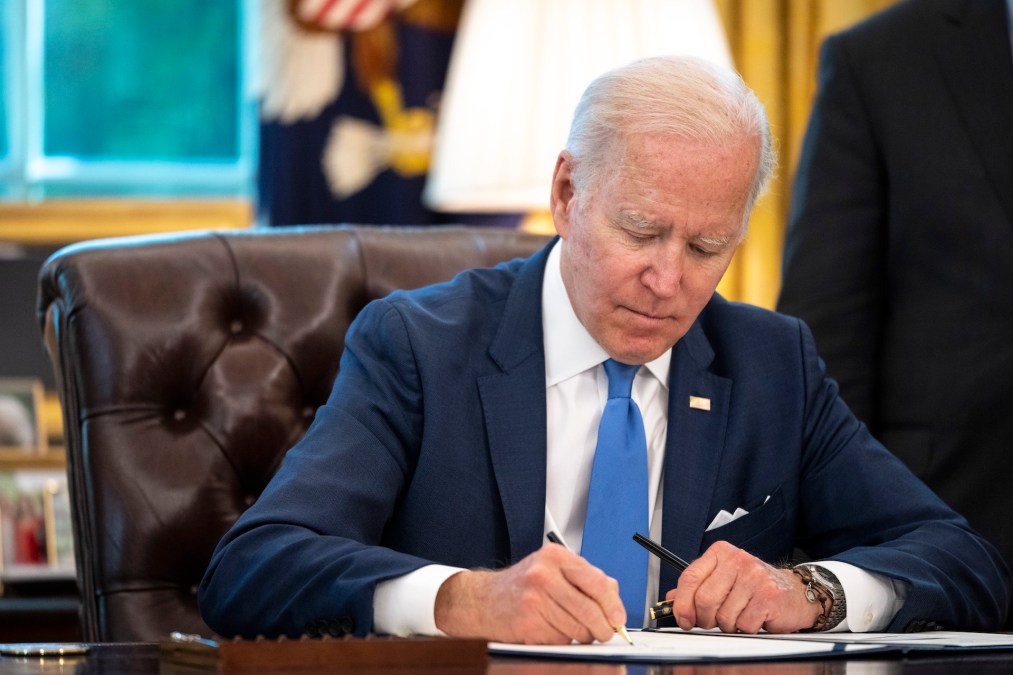 President Joe Biden on Tuesday signed a pair of cybersecurity bills into law, including one designed to strengthen coordination between the Cybersecurity and Infrastructure Security Agency and state and local governments.
The State and Local Government Cybersecurity Act requires CISA to make sure that the National Cybersecurity and Communications Integration Center, the federal government's primary cyberthreat-analysis entity, shares more of its security tools, policies, training procedures and relevant intelligence products with states, municipalities, territories and tribal governments.
The measure largely codifies work CISA is already doing with respect to state and local governments, and strengthens the role of the Multi-State Information Sharing and Analysis Center, the DHS-funded security operations center. It also solidifies the NCCIC's relationships with certain groups of state officials, including chief information officers and secretaries of state
The House passed the bill last month with broad bipartisan support.
Biden on Tuesday also signed the Federal Rotational Cyber Workforce Program Act, creating a program for government cybersecurity professionals to cycle through different agencies to build up experience beyond their primary employer. The bill was pushed through Congress last month by lawmakers hoping to improve the federal government's competitiveness with the lucrative private sector for top cyber talent.