'BEAD without equity is just BAD,' NTIA official says
Digital equity should be the major focus of developing broadband grant plans, NTIA officials told the National Association of Counties.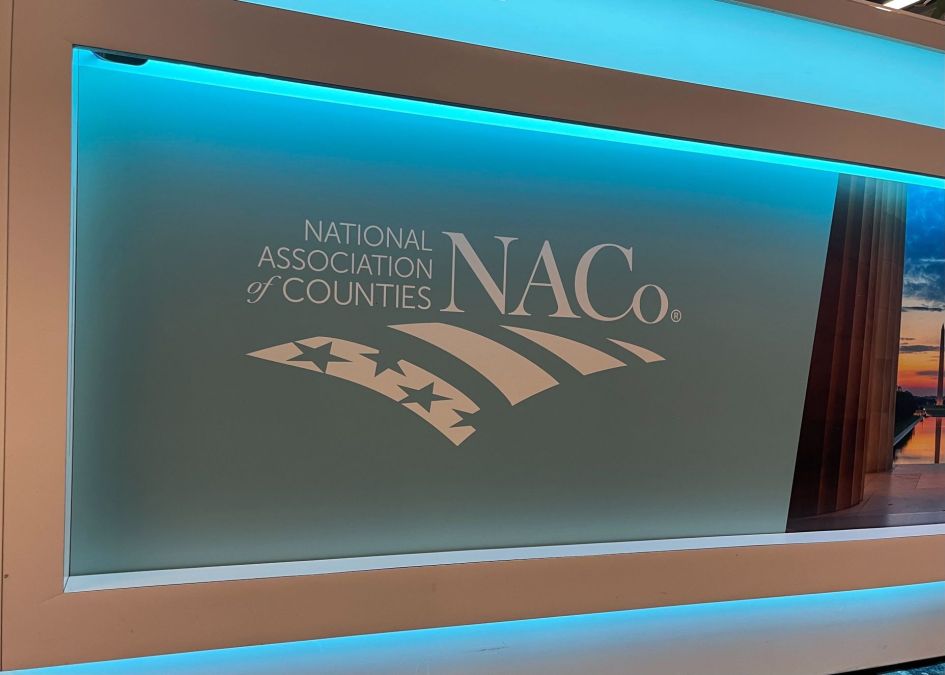 Broadband expansion is the goal of the National Telecommunications and Information Administration's $42.5 billion Broadband, Equity, Access and Deployment grant program, but the initiative won't be successful without a sufficient focus on digital equity and community engagement, NTIA officials said Monday at the National Association of Counties' annual legislative conference in Washington.
While the NTIA focused 2022 on kicking off the process with funding notices and building up internal capacity, this year is going to be about every state doing the work in their communities to get through all of the program's requirements and put their plans on paper, said Kevin Gallagher, a senior adviser to Commerce Secretary Gina Raimondo, whose department includes the NTIA.
The agency is expected to inform states of their full BEAD allocations by June 30, and states will then have until the end of the calendar year to deliver their detailed plans of how they plan to spend those grants, which will run into the hundreds of millions of dollars each, he said.
The Biden administration has said it wants every American to have access to reliable and affordable high-speed internet. Counties have a major role to play in ensuring that not only can their constituents access broadband, they have the means to adopt it too, Gallagher said.
"If you take the equity out of BEAD, it's just BAD," Gallagher said, sharing a groaner he often tells his Commerce Department colleagues. "We need to prioritize equity in everything that we do."
Local governments and counties are ideally placed to reach underserved communities because "you're on the ground, you know exactly where there is service and where there isn't, and you talk to the residents who are struggling to get connectivity," Gallagher told the roomful of county officials.
States are required to consult with county and local governments during the BEAD grant planning stage, but Gallagher urged county representatives at the meeting to reach out to their state broadband office and the NTIA federal program officer for their states.
"Don't wait for an invitation," he said. "You have a long history of working with your state governments, and I'm sure on some issues, they're very accessible, and on others, they're not. It is our expectation that every state broadband office will be accessible to you and you will have a seat and a role in the state planning process."