AWS partners with California groups to host agriculture app competition
Competitors will create sensor-enabled apps to help farmers do things like track water use and fight insect invasions. The teams will present their work at the California State Fair.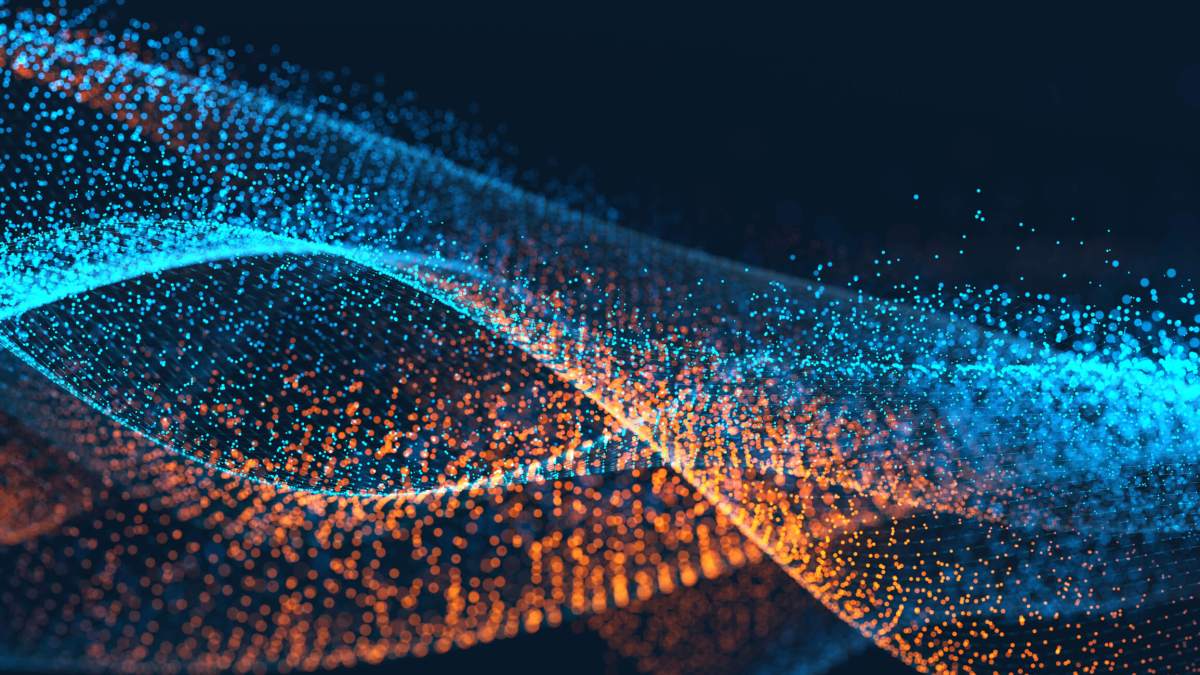 Amazon Web Services is sponsoring a competition with the University of California and Apps for Ag, an organization that holds hackathons around the state, to find ways to help farmers improve soil health, curb insect infestations and boost water efficiency.
AWS will provide competitors with credits they can use to buy cloud storage services and quick-start Internet of Things kits with data-collecting sensors. Teams can draw from any open data sets, but Gabriel Youtsey, chief information officer of the University of California Agriculture and Natural Resources, thinks they'll be more focused on using IoT technology.
"The idea here is that if the teams want to create sensor-enabled apps, they can do so quicker and easier with one of these kits," he said.
Hackers will gather Friday at the University of California, Davis to create teams and choose a topic to work, and will present their projects Sunday morning at the California State Fair. Up for grabs are $14,500 in prizes.
Northern California is home to the Silicon Valley and a thriving local food movement, making it the ideal venue for an agricultural apps competition, Joyce Hunter, USDA deputy chief information officer, told StateScoop.
"The whole purpose is to create some interesting and unique ideas in technology for agriculture" to increase crop output, said Hunter, who will be giving a keynote address at the event about the intersection of agriculture, technology and government.
Youtsey said there's been what he calls a "dot-com boom" in agriculture.
"It's kind of exploding beyond what precision agriculture of the '90s felt like into something that's a lot more cloud driven," Youtsey said.
So far, the hackathon has 20 competitors registered.