App for the homeless aims to curb addiction, incarceration
Researchers in Oklahoma City will spend five years studying how a specialized mobile app can influence behavior among one of society's most challenged groups.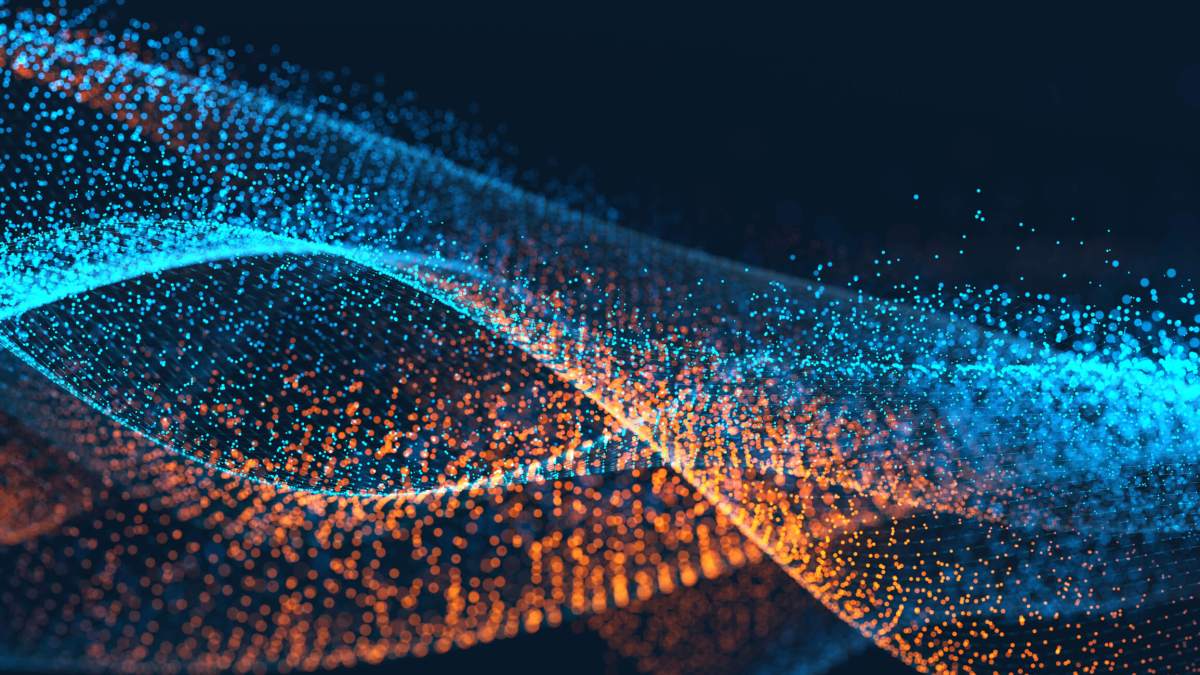 A team of Oklahoma researchers is turning to technology to help keep homeless people out of jail.
The Oklahoma Tobacco Research Center (OTRC) will be using a $3.3 million grant from the National Institute of Health to develop and study the results of a mobile app, known as Link2Care, that would allow for homeless adults to access community resources like case managers, substance abuse and mental health counseling, and other crisis management services with the tap of a smartphone.
"The aim of the Link2Care app is to increase the use of already available case management services, and thereby, help homeless adults to reduce alcohol use, drug use, psychological distress, and ultimately reduce homeless nights and re-arrest," lead investigator Dr. Michael Businelle said in a statement.
Businelle is director of the Mobile Health Shared Resource (mHealth) at OTRC, a division of the Stephenson Cancer Center, a cancer treatment facility based in Oklahoma City. His office conducted a study of six homeless shelters in Oklahoma City and found that 75 percent of people surveyed said they had a cellphone.
"People's phones are within arm's reach for 90 percent of waking hours," Businelle told StateScoop. "So, it's a really good way to intervene to help people change health behaviors. … The use of technology to reduce barriers to service utilization among at-risk and hard-to-reach populations has great potential for intervention science."
Businelle told StateScoop that there's a "revolving door" problem with homeless populations and the justice system that often results in unnecessary maximum stays for what often amounts to petty crimes. This process, he said, ultimately costs taxpayers money and fails to provide adequate rehabilitative care for homeless people.
Businelle will work with researchers from the University of Texas School of Public Health, University of Texas Southwestern Medical Center, and University of Kentucky for the five-year study, which will will enroll 432 participants from a Dallas-based Homeless Recovery Program. The participants will be divided into three groups — those who see the normal standard of care, those provided with a cellular phone sans the full Link2Care app, and those provided with a cellular phone with the Link2Care app.
He says he hopes that a daily survey participants take that monitors things like alcohol and drug use will let researchers know if the app or phone is succeeding in helping homeless populations stay safe. The app will also attempt to "pinpoint variables" predictive of substance use, psychological stress and recurring homelessness or arrest.
The $3.3 million dollar project is funded through an National Institute of Health grant and the Oklahoma Tobacco Settlement Endowment Trust, a public trust created by the state to manage funds gathered from settlements or lawsuits against tobacco companies.